We hope you love the products we recommend! Just so you know, OnlineMom may collect a share of sales or other compensation from the links on this page.
Yes, Valentine's day is about showing love to the people who mean the most to you in life… New's flash!: YOU should be one of those people that mean the most to you in life. So, this Valentine's day show yourself the love you deserve. Start with this Self-Care Valentine's Day Gift Guide For Walmart.
1. A Deep Steep Bubble Bath, Passion Fruit Guava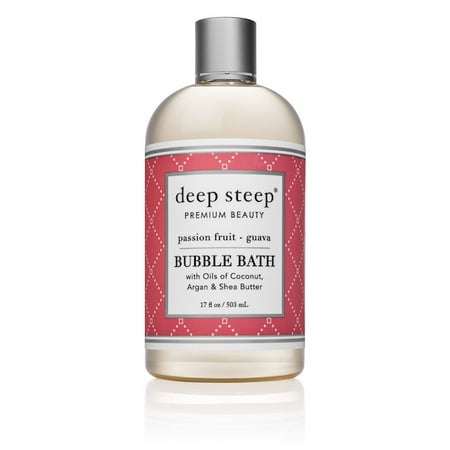 Nothing beats a good long steep in a delicious bubble bath. You owe it to yourself anyway!
2. A Burt's Bees Hand Repair Gift Set
As moms, our hands are always busy taking care of kids, cleaning up around the house. Take care of your hands and give them a spa-day.
3. A Braun SkinSpa epilator exfoliation & skincare system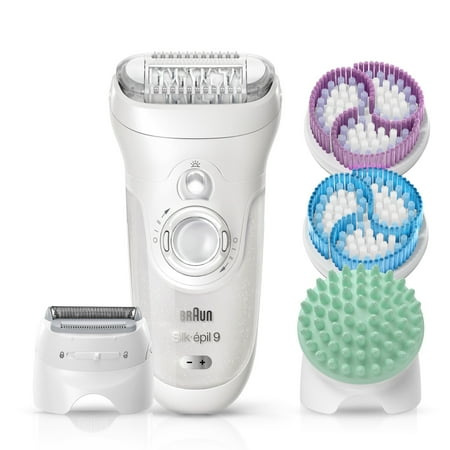 Let your skin breathe! Your summer day beach body with thank you for it. This is the essence of this Self-Care Valentine's Day Gift Guide.
4. Love Beauty and Planet Soothing Spa Bath Bomb, Argan Oil & Lavender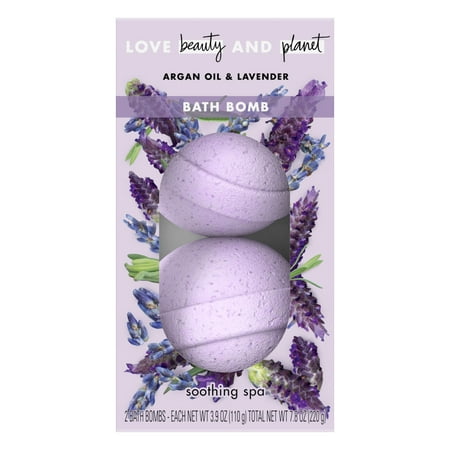 Bath bombs are recent hype, but honestly, aren't they amazing?
5. Hempz Coconut Fusion Herbal Shimmering Body Soufflé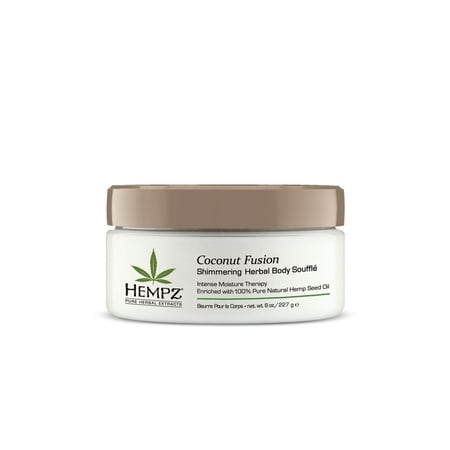 The name "Body Soufflé" alone has me dreaming of saunas and never-ending massages.
6. Tree Hut Shea Sugar Scrub Moroccan Rose Exfoliating Scrub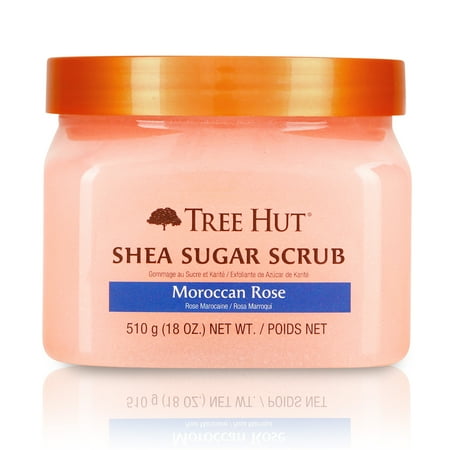 If you have never tried sugar scrub, do yourself a favor and try it. You will be amazed.
7. Evolution Himalayan Bath Salt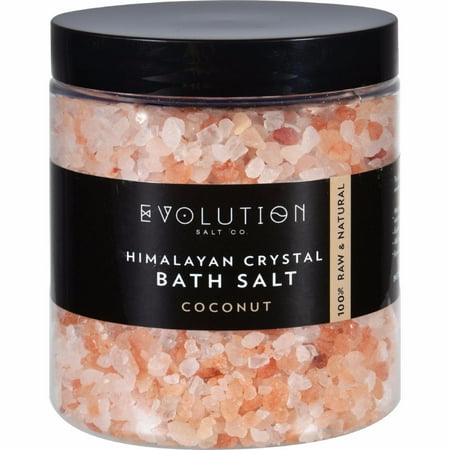 If bath bombs aren't your thing, Himalayan Salt will do the trick.
See? Don't you love yourself a little more already just by looking at these ways you can show yourself some love and self-care? Don't worry, us too. If you are really feeling it, we fully support you taking your husband's credit card, and booking yourself a full body massage.
P.S. Someone we know just booked one, so you won't be alone. 🙂
We hope you got some good ideas from The Self-Care Valentine's Day Gift Guide. Also, don't forget to check out The 10 Best Valentine's Day Decorations For Under $10 From Target.