Finding affordable and simple ways to get fit can be a real challenge. Thankfully, there are some wonderful items you can purchase that take up little space in your home and will save you loads of money on monthly gym fees. You can snag all of these items for less than $100. So, here are 5 inexpensive products you need to get fit at home.
1. Stability Ball by All in Motion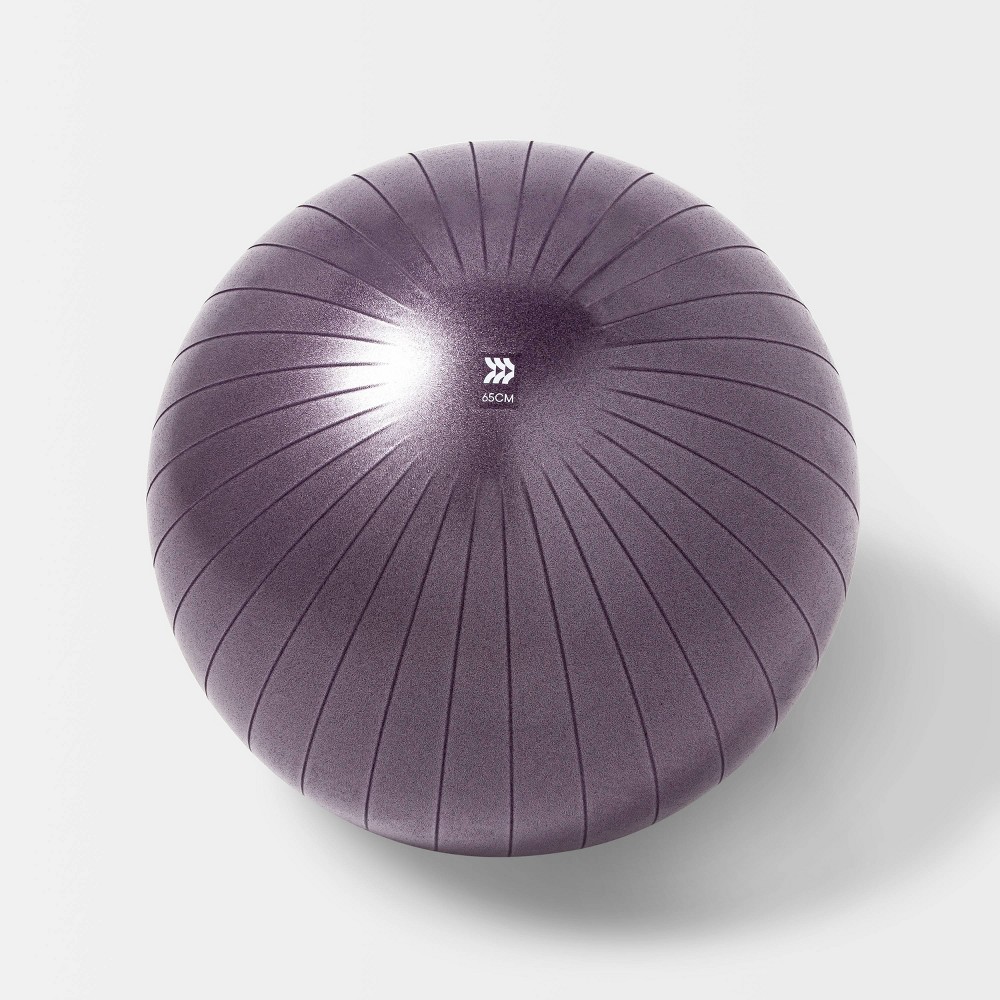 A stability ball is a great way to exercise without even trying. This Stability Ball from All in Motion is super affordable and can be found at your nearest Target. Spend some time sitting on the Stability Ball instead of a chair or couch to engage your core muscles and burn extra calories! Go a step further and check out these quick exercises using an exercise ball.
2. Exercise Jump Rope by YouLaike
Make a quick run to Walmart and grab this aerobic exercise jump rope. There is loads of research that proves the health benefits of jumping rope! Not to mention that you can take a jump rope literally anywhere and sneak in a workout. Jumping rope may even bring you some sweet childhood nostalgia.
3. Ignite by SPRI Loop Band Kit
Once again, Target has got the goods! This Loop Band Kit is really essential to getting a good leg and glute workout in. Plus, these bands take up virtually no space. Check out these simple (yet butt burning!) exercises that show you how to use them.
4. SKLZ Trainer Mat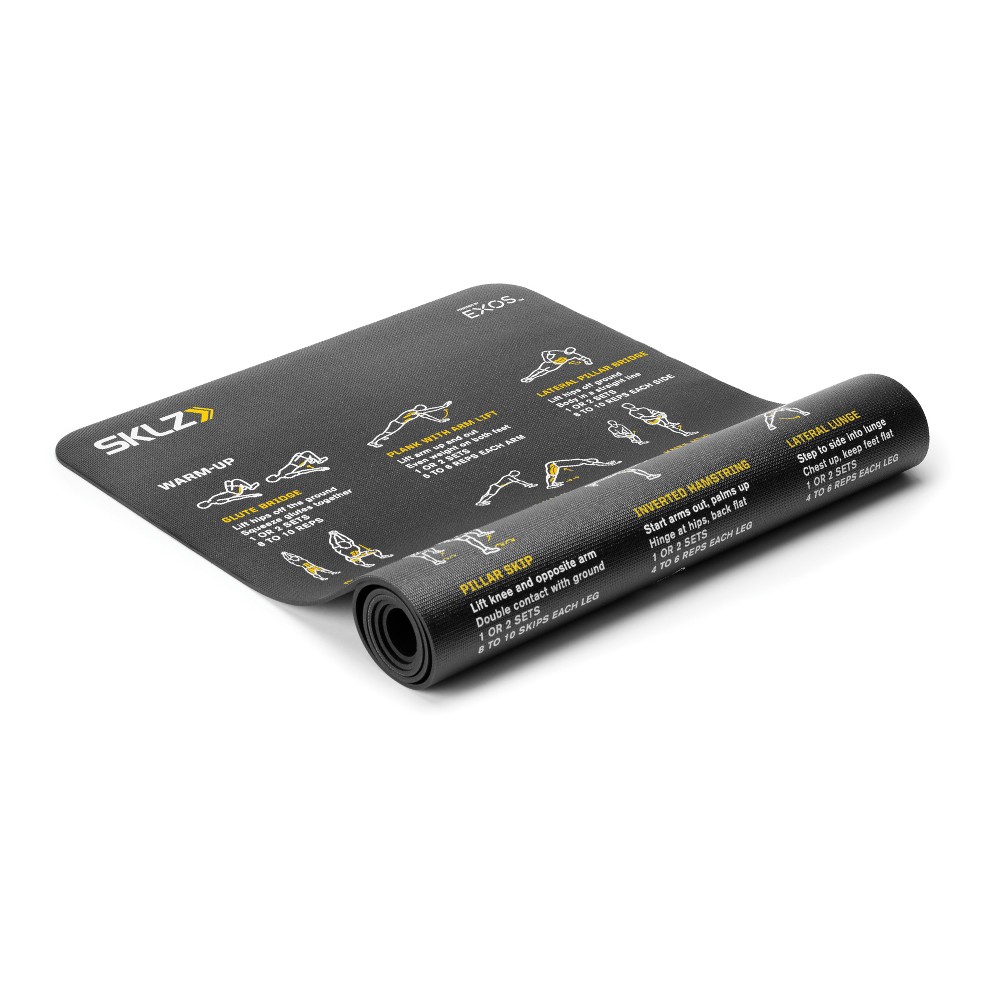 This is an item that people don't think of too often when trying to create a home gym. Exercise mats are so important if you are doing anything on the floor (which you most likely will be). This mat can be purchased at Target and comes with an added bonus of exercises printed on it. It keeps you from slipping, absorbs any noise you would make from jumping, and gives you a clean surface to workout on.
5. Exercise Dice by SPRI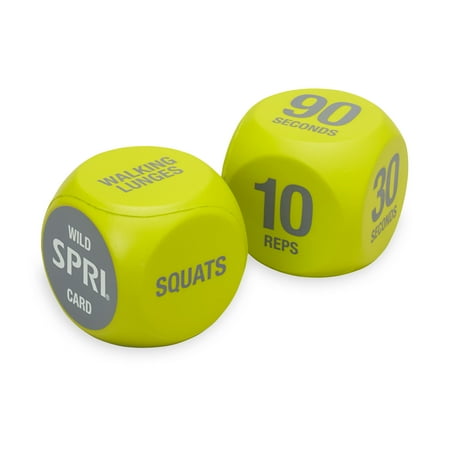 Last, but not least, is this set of Exercise Dice. Working out at home can become really monotonous, but these Dice help you to keep your workouts interesting! Moms, this is a really fun way to include your kiddos in your workout too. Have them roll the Dice for you. They will love it and stay entertained while you get fit at home.