We hope you love the products we recommend! Just so you know, OnlineMom may collect a share of sales or other compensation from the links on this page.
Valentine's day is always a great holiday to pump the kids up for. It doesn't come with the dreaded visits from your in-laws, nor does it require two month's worth of shopping crammed into two days. Valentine's day is a chance to spend quality time with your kids and family and do something fun. Check out The 10 Best Valentine's Day Decorations Under $10 From Target to sprinkle a little extra love on your Valentine's day!
1. This cute Valentine's Felt Heart Wreath Perfect to hang on the kid's bedroom door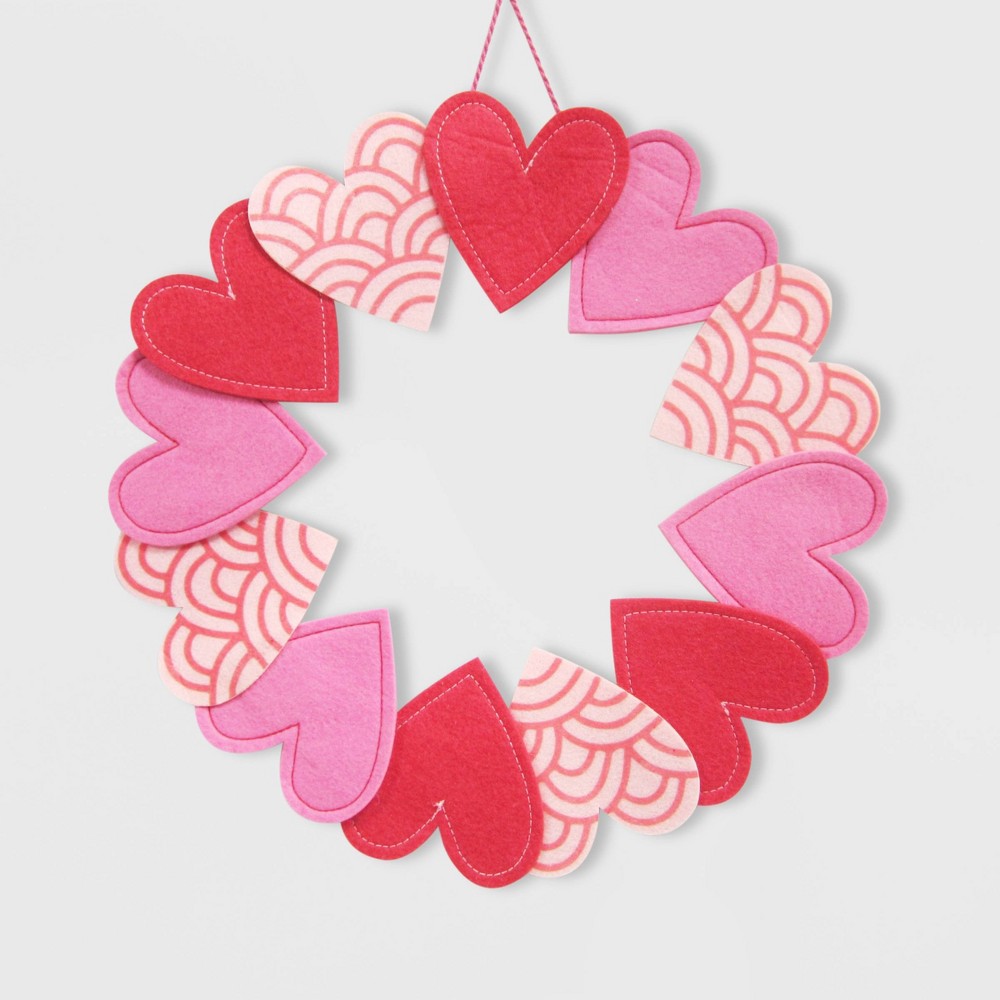 Show you love them even more than they already know.
2. If your feeling fancy fill a Vase on the dining room table with these Shola Flower & Palm Vine Vase Fillers
Target never ceases to surprise. These Shola Flower & Palm Vine Vase Fillers are no exception to the rule!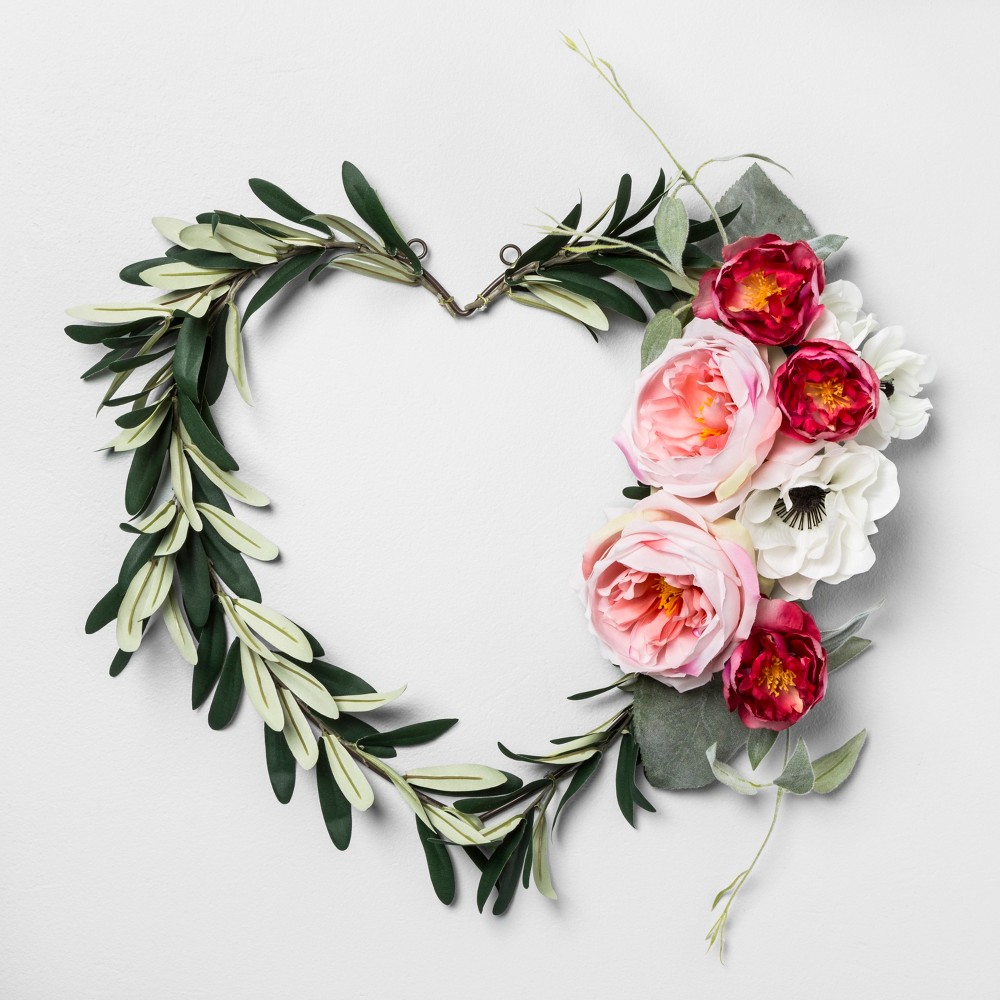 Wreaths don't just have to be a Christmas thing. This heart-shaped wreath is honestly cute enough to use year-round!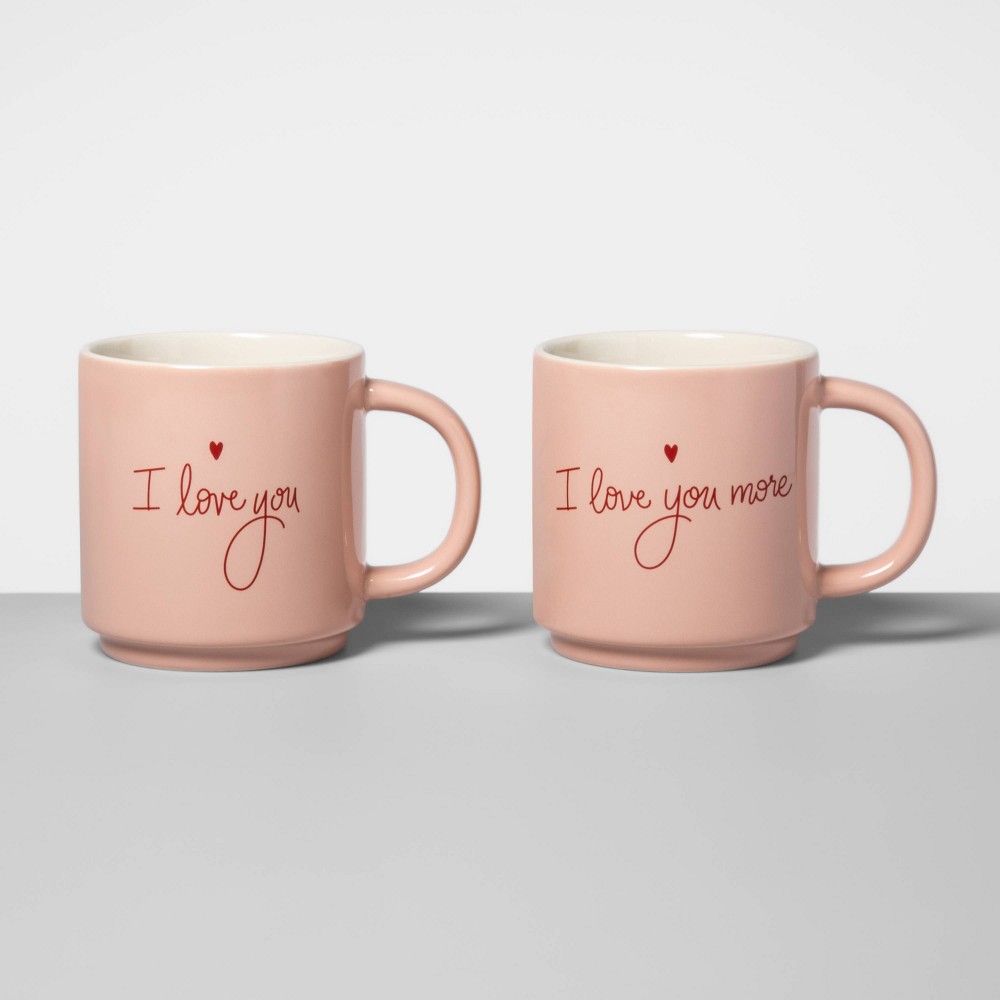 5. Surprise your daughter with this pink Pom Pom Standing Heart Valentine's Mirror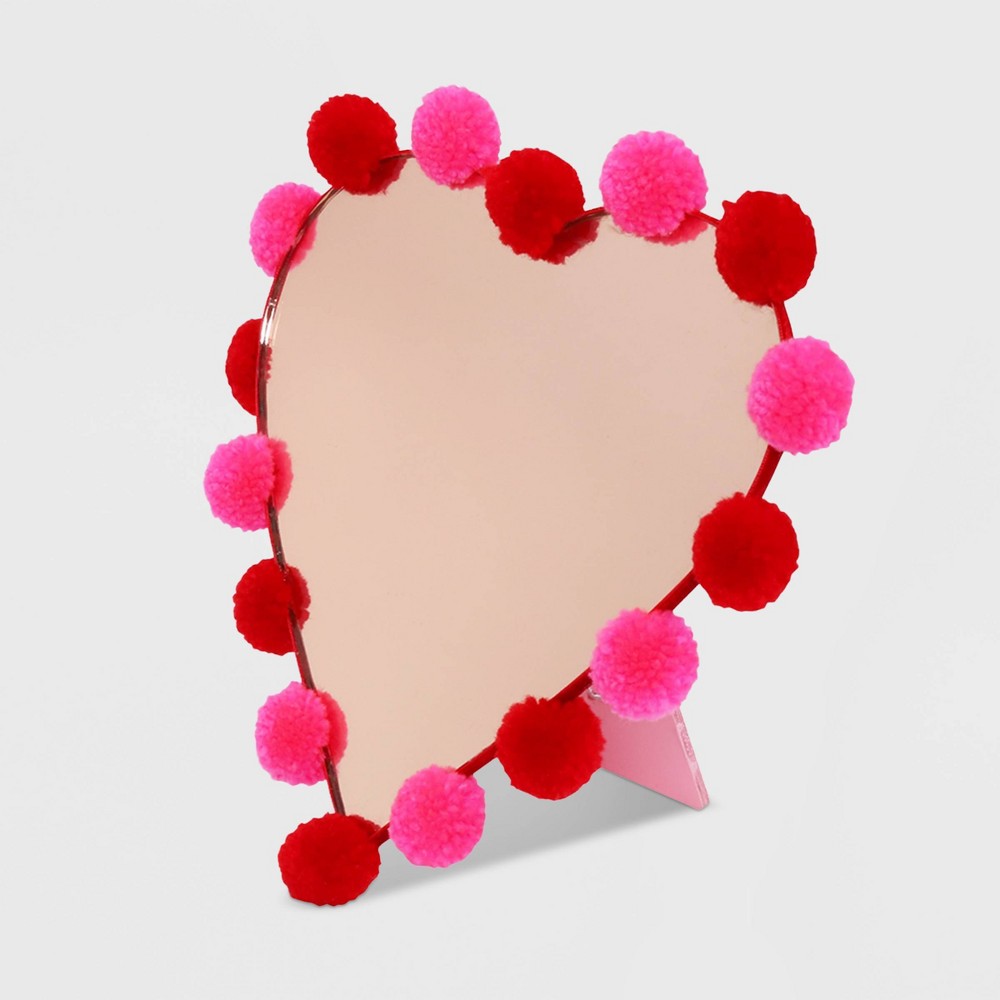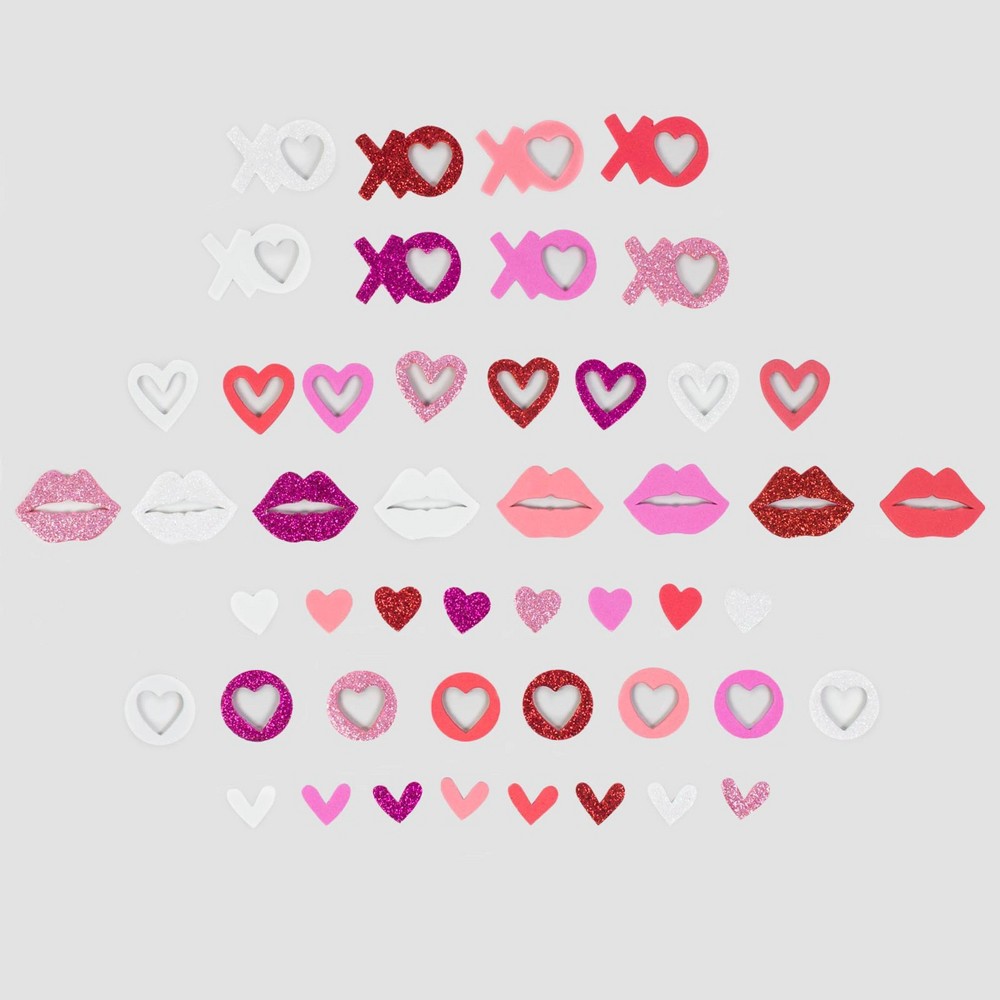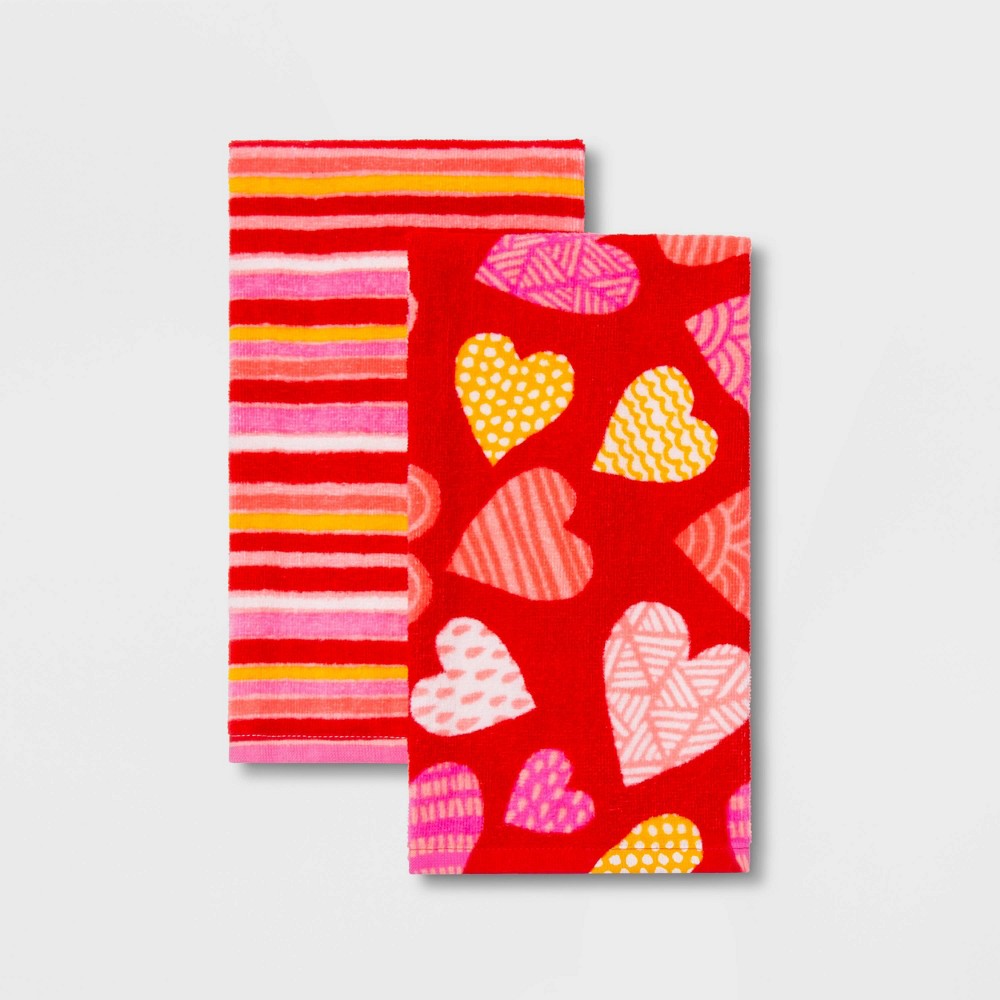 8. Surprise the family with breakfast-in-bed on this waffle heart plate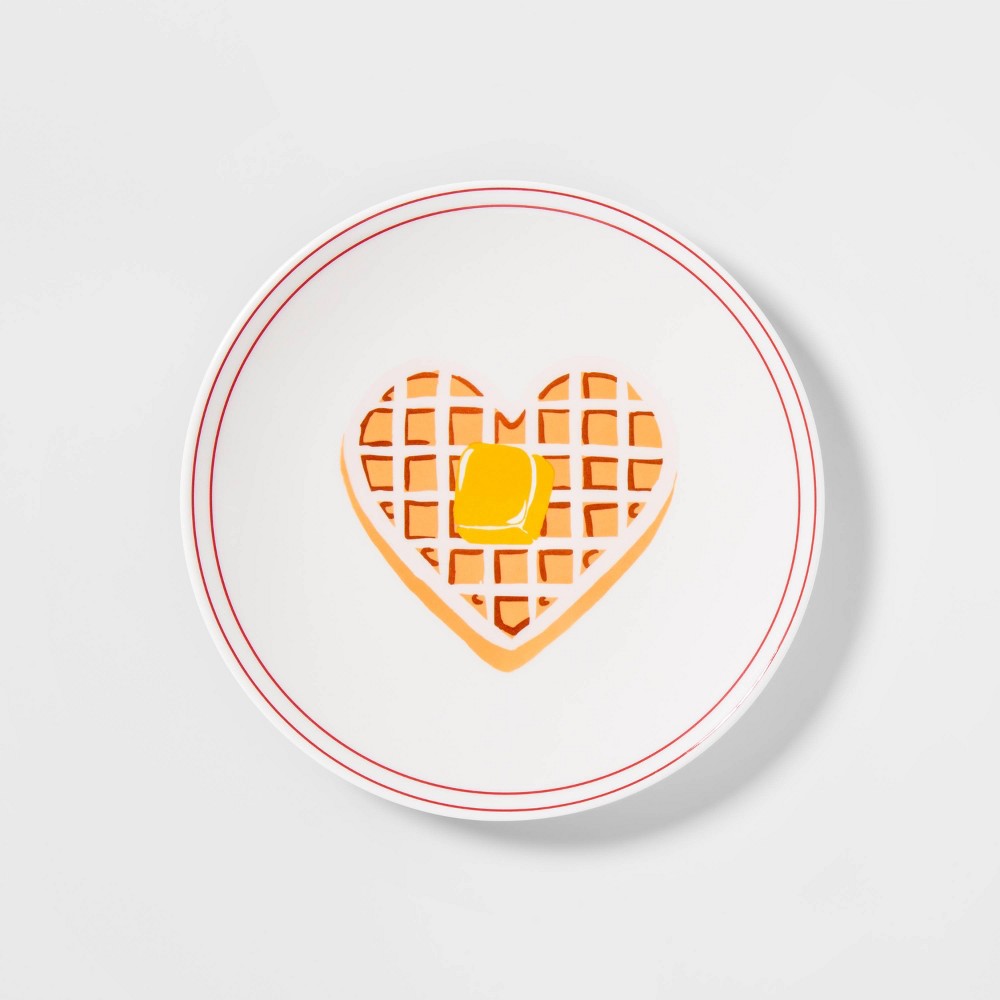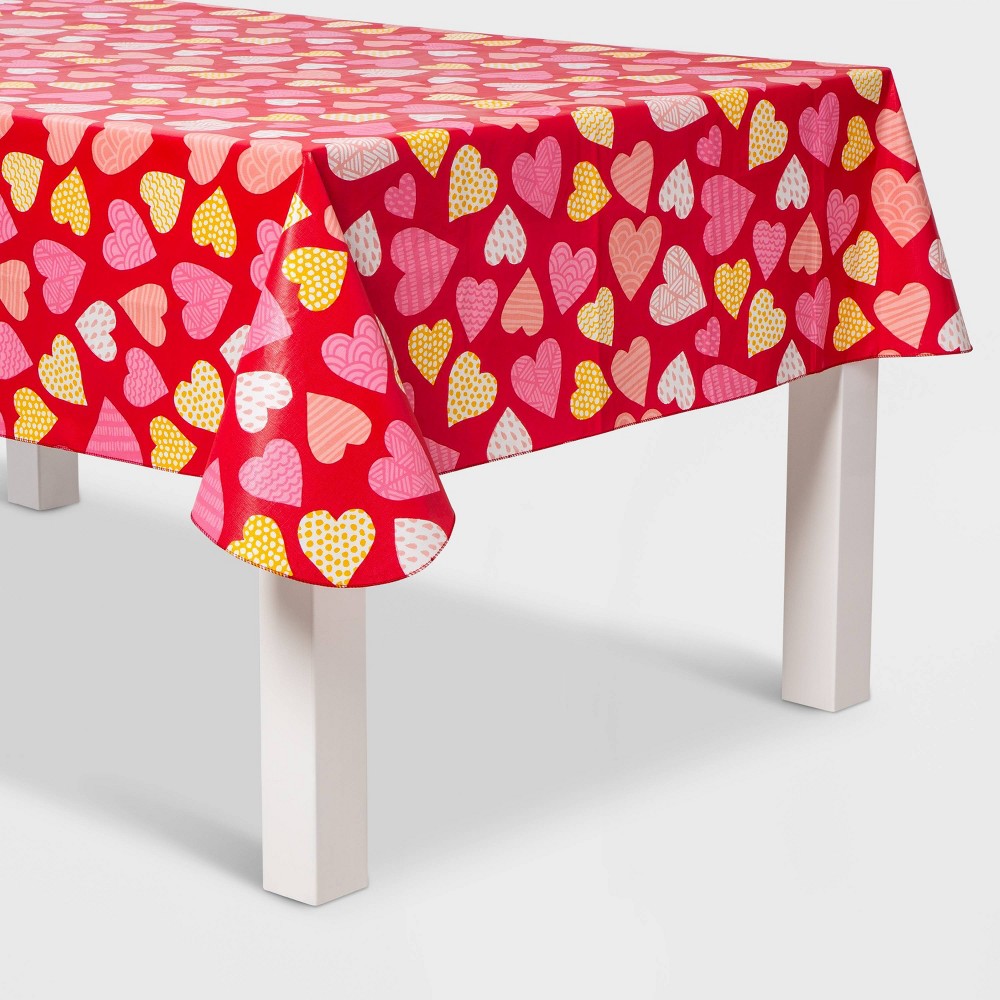 Besides, an extra table cloth around any holiday is always a good idea with messy kids around the home.
10. You + Me = Love Mug… Enough said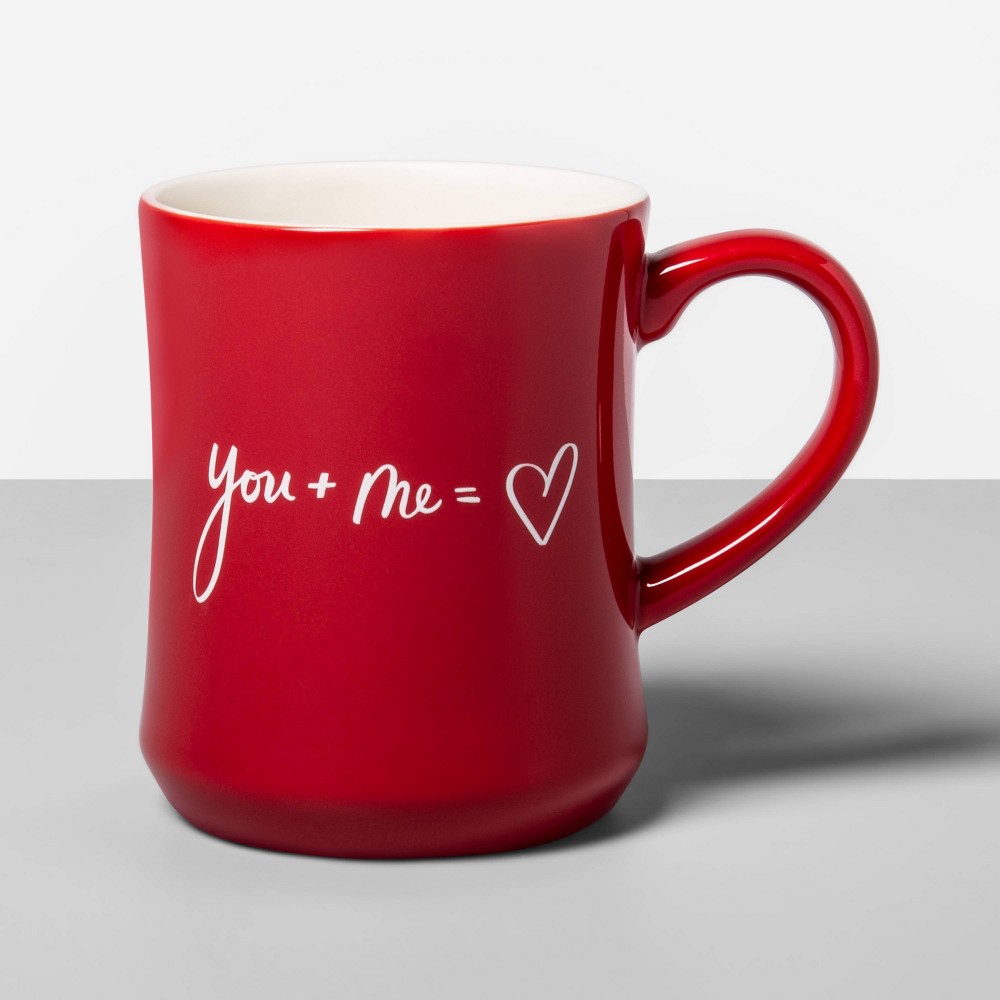 Target is the BEST, aren't they? What was your favorite decoration on from these 10 Best Valentine's Day Decorations Under $10 From Target? <3