Thanksgiving is just a week away. If you're like me, you're already wondering what you can do with your kids on Turkey Day, besides eat mountains of mashed potatoes. Pop the turkey in the oven and cozy up with these fun and festive titles.  Happy eating and happy reading with these Top Thanksgiving Books to Share with Kids!
123's of Thankfulness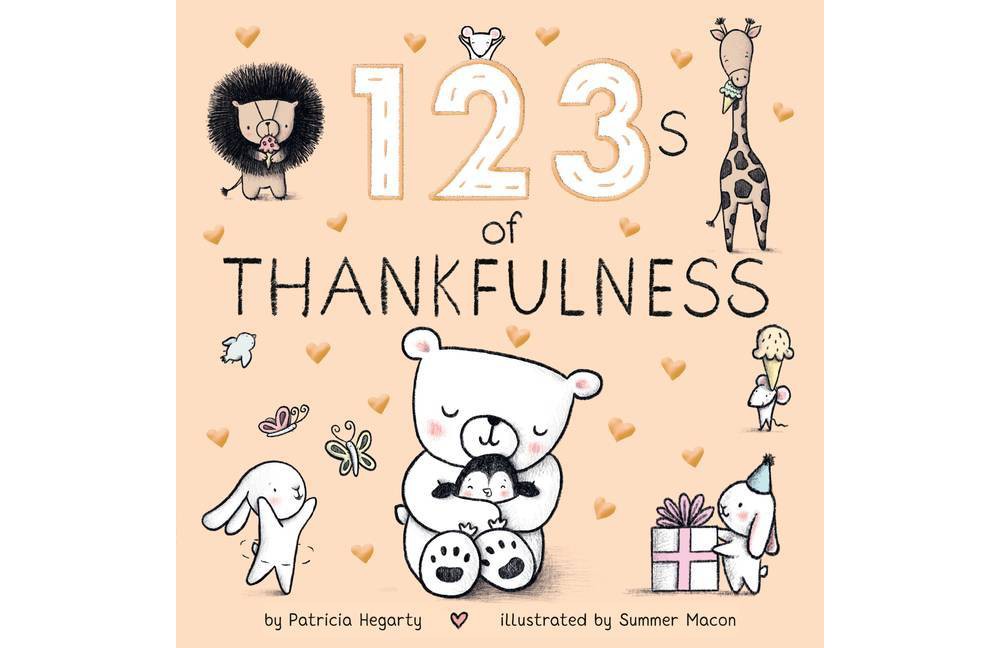 Words by Patricia Hegarty. Pictures by Summer Macon.
This adorable board book is perfect for teaching our youngest readers about the importance of thankfulness. Count along as your little one learns that "one little thank you can go a long, long way," and "two strong arms to hug somebody tight."  With simple text and sweet illustrations, this story is the perfect gift for baby's 1st (or 2nd) Thanksgiving.
Buy at Bookshop.org
Buy at Target.com
Five Silly Turkeys 
Words and pictures by Salina Yoon. 
Books with sensory components are always fun and engaging, and this one is no different. Count and follow along as these silly turkeys embark on a rhyming adventure. Babies and toddlers will love crinkling the turkey's fabric feathers that are attached to each tab.
I Am Thankful: A Thanksgiving Book for Kids
Words by Sheri Wall. Pictures by Holly Clifton-Brown.
I Am Thankful is the perfect book for preschoolers. The way the characters work together and describe the warm feelings of gratitude that grow inside of them each time they help each other; "I am thankful, my heart grows, love fills me, from head to toes" is lovely. 
Play With Your Plate! A  Mix-and-Match PlayBook
Words and pictures by Judith Rossell.
For parents of picky eaters, the thought of bringing kids to the Thanksgiving table brings so much anxiety. That's why I love interactive books like this! Your child can lift the flaps to mix and match different food items. Explore new foods and talk about your favorite flavors. It may inspire your little one to take a nibble of something new!
Thank You, Omu!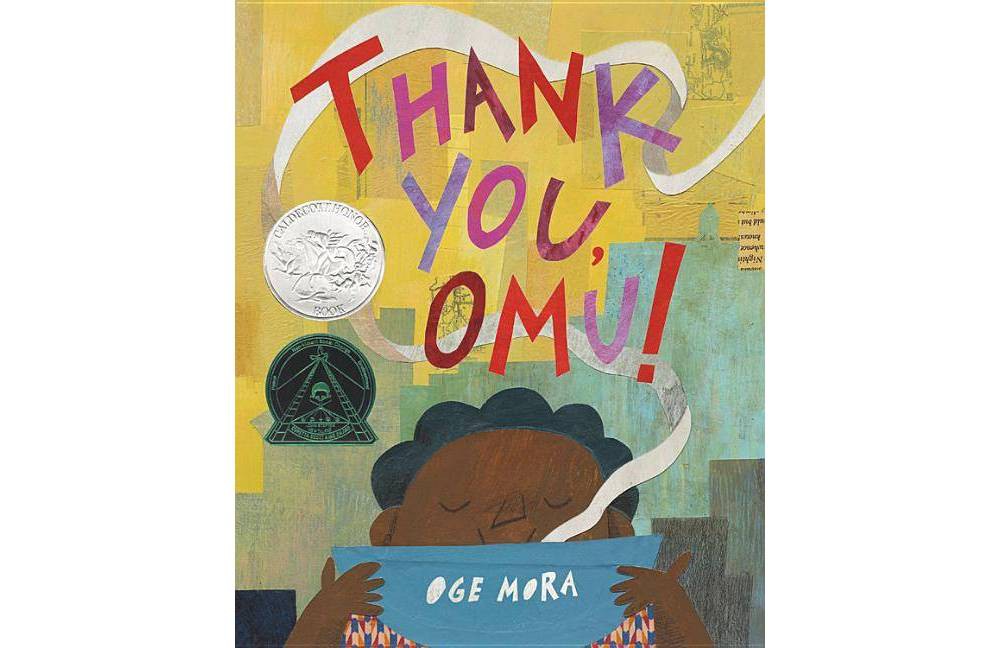 Words and pictures by Oge Mora.
When the neighborhood fills with the delicious scent of Omu's thick red stew her neighbors come knocking. One by one they arrive, and she graciously shares the food she's prepared for her evening meal, until the pot is empty. With colorful cut-paper illustrations and inspiring messages about generosity, this book is equal parts sweet and inspiring. 
Buy at Bookshop.org (English) and (Spanish)
Buy at Target.comt (English)
This is OnlineMom's favorite of the Top Thanksgiving Books to Share with Kids.
Balloons Over Broadway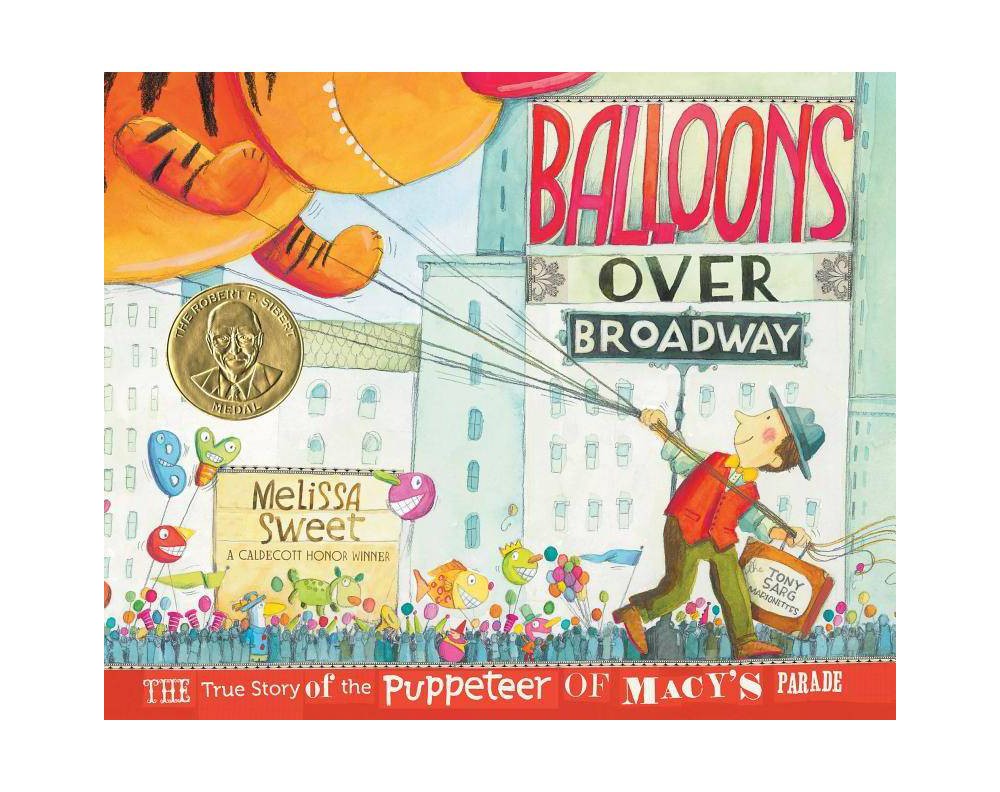 Words and pictures by Melissa Sweet.
If your family enjoys watching the annual Macy's Thanksgiving Day Parade, you'll love reading the story about Tony Sarg, the man who invented the very first parade balloons. My kids were fascinated to learn about the evolution of the parade and the balloons. 
Bookshop.org
Buy at Target.com
Last Stop on Market Street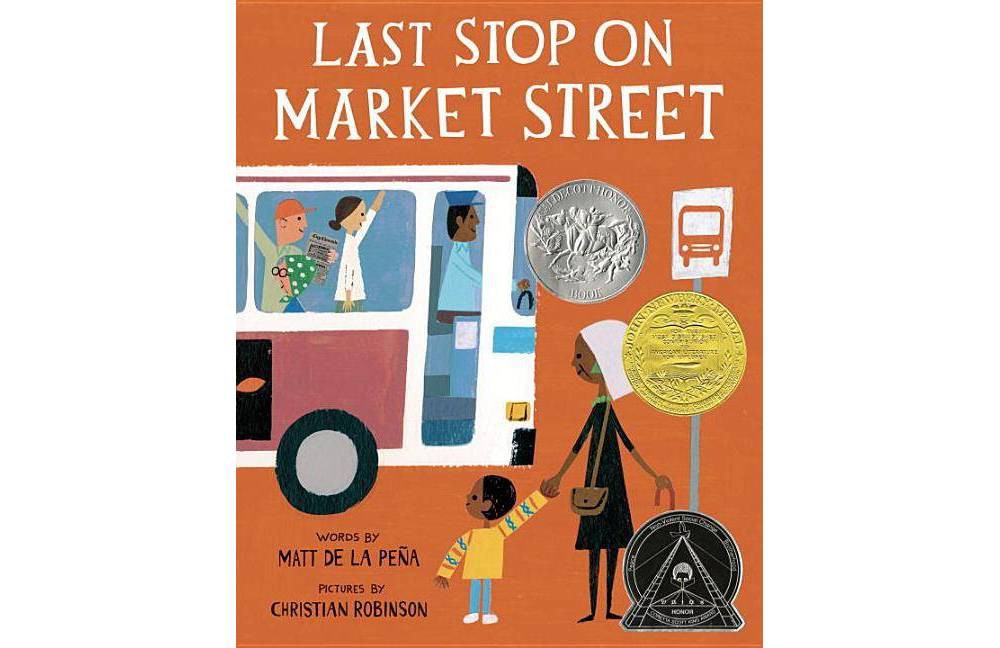 Words by Matt De La Peña. Pictures by Christian Robinson.
This bestselling and multiple award winning book is the perfect complement to conversations about gratitude. As you and your family discuss all that you're thankful for, it's a great time to continue conversations about helping others. Follow CJ and his Nana as they take the bus to volunteer at their local soup kitchen. 
Buy at Bookshop.org (English) and (Spanish)
Buy at Target.com
Little Bear's Treasures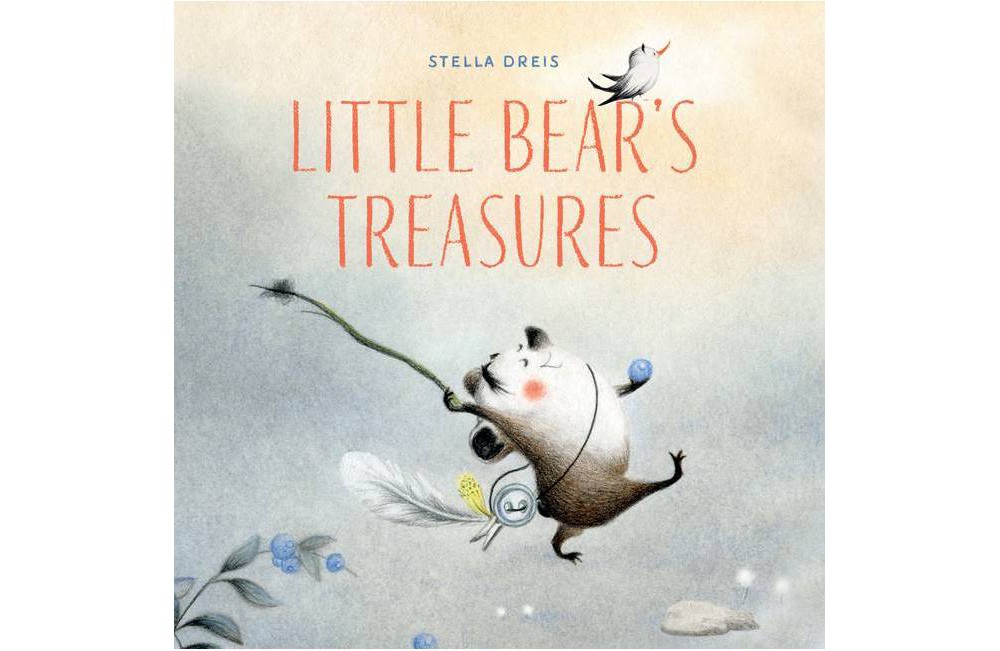 Words and pictures by Stella Dreis.
I'm in love with this book! Little Bear is a treasure finder. He finds amazing things in nature wherever he goes, from a tickly feather to a shiny button. This sweet story will warm your heart and inspire your little reader to find joy and wonder in the natural world. 
Buy at Bookshop.org
Buy at Target.com
We Are Family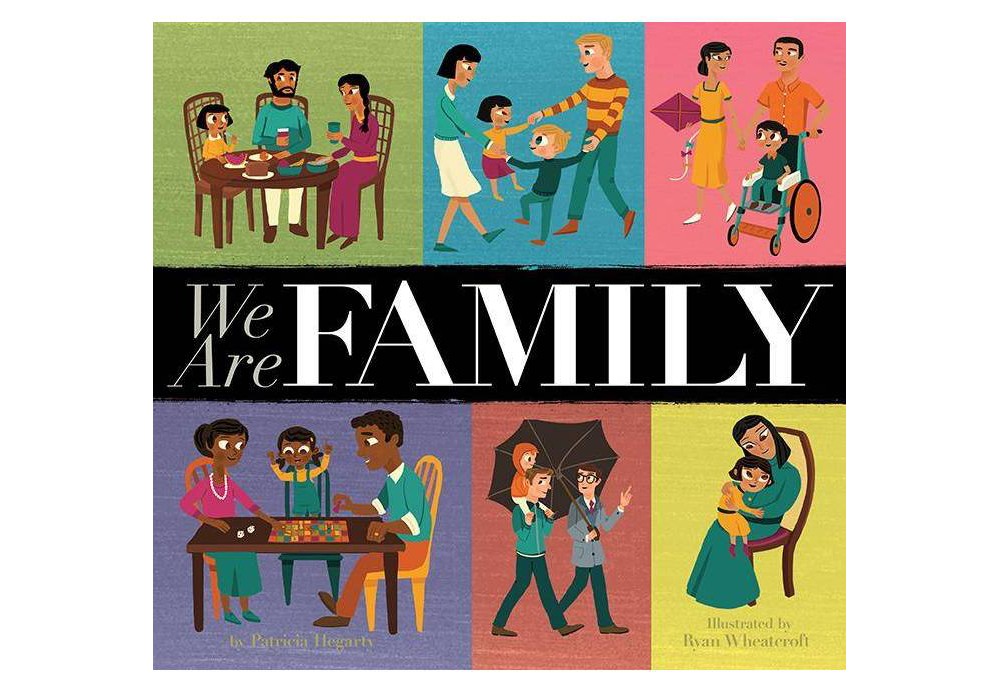 Words by Patricia Hegarty. Pictures by Ryan Wheatcroft.
A beautifully diverse book about families of all shapes and sizes! Featuring families of all different ethnic backgrounds with divorced parents, same-sex parents, adopted and foster children, relatives with disabilities and extended family households. No matter what your family looks like, you'll see the love that binds all families reflected in these pages.
Buy at Bookshop.org
Buy at Target.com
Thanks for reading Top Thanksgiving Books to Share with Kids!
Adina Oberman is a former preschool teacher and a mom of 2 young kids. She has a passion for picture books and adores reading with her kids and students. Adina is the creator of BigBooksForLittleHands.com, a blog aimed at helping parents and educators find books that help them navigate the ups and downs of early childhood. She has a BA in Journalism from Ithaca College, and a master's degree in Early Childhood Education from Manhattanville College, with a certification in Special Education. You can find her on Instagram @BBLHands.