The best way to stay fit is to make it a family activity. There's a big difference between going on a run and having a family soccer game in the back yard. Even yoga is more fun when you do it together. This is also true when exercising with a fitness tracker. Fitness trackers add a level of detail and interest to your daily exercise. You're not just getting reps and reaching cardio, you're burning a known number of calories with a trackable heart rate.
The Best Fitness Trackers for the Whole Family to Reach New years goals
One fitness tracker is a fascinating experience, but soon the motivation can begin to ebb. Getting fitness trackers for the whole family is a great way to get fit as a team and have fun sharing each other's personal fitness achievements. So this new year, we're all in favor of families getting a fitness tracker for every member – from parents and adults to kids and even pets. Let's dive into the best fitness trackers to make a fun, healthy 2021 together:
Adult Fitness Trackers & Smart Watches
The primary market of fitness trackers is for adult professionals with a budget and an interest in getting into shape. The prices range from about $70 to $500 depending on the size, brand, and capabilities you're looking for. Adult fitness trackers are split between smartwatches – fully functional smart devices with fitness features – and fitness tracker wrist-wearables which look like slender watches and lack of smartphone-like features.
Fitbit Charge

The Fitbit Charge series are trackers, more slender, and friendly for smaller wrists. They offer everything that Fitbit has available for fitness features without also being a smartwatch. This simplicity is what allows the watch to fit well on smaller wrists. The Charge 4 has it's own internal GPS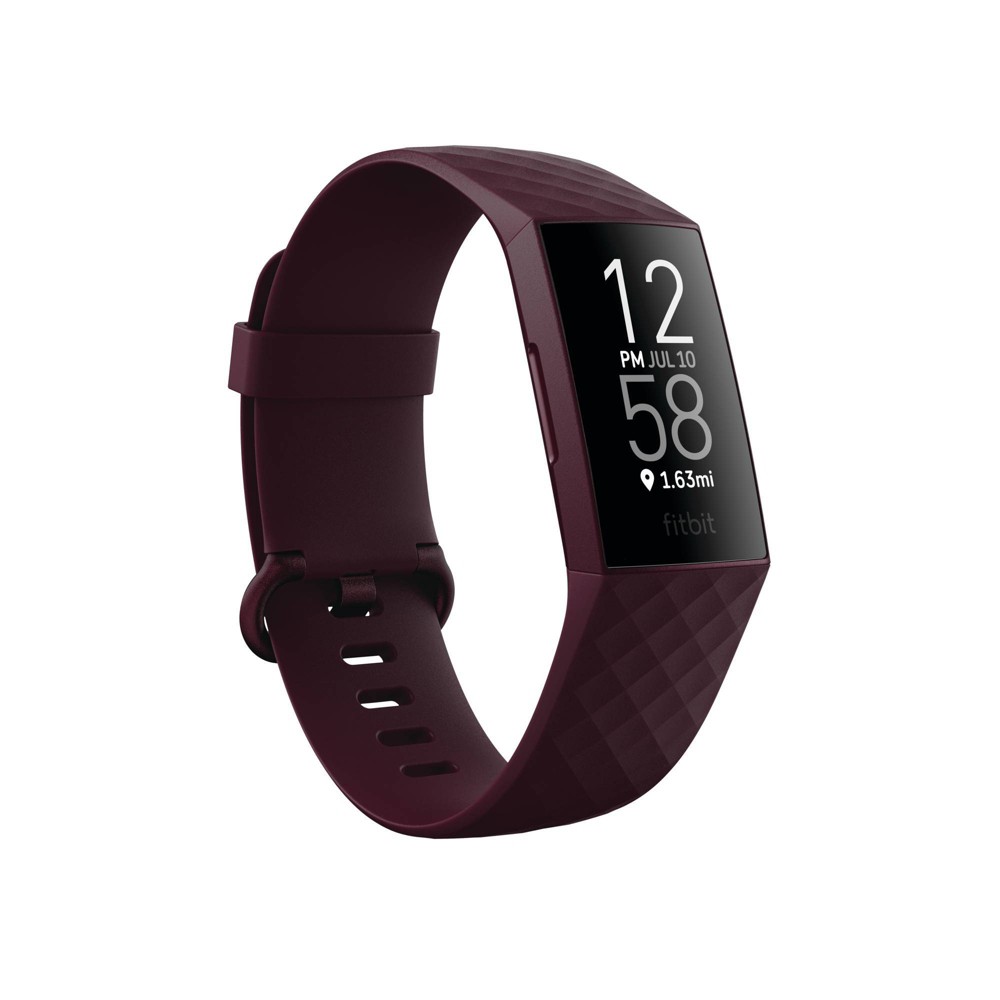 Garmin VivoSmart

Garmin Vivosmart is a great contender in the Garmin family. Like the Charge, it is sleek and additionally rounded with an elegant design. The Vivosmart has exercise routines and sleep tracking, and relies on your smartphone for GPS.
Apple Watch

For iOS fans, the Apple Watch is your full-featured smartwatch and fitness tracker that interfaces smoothly with your other Apple devices.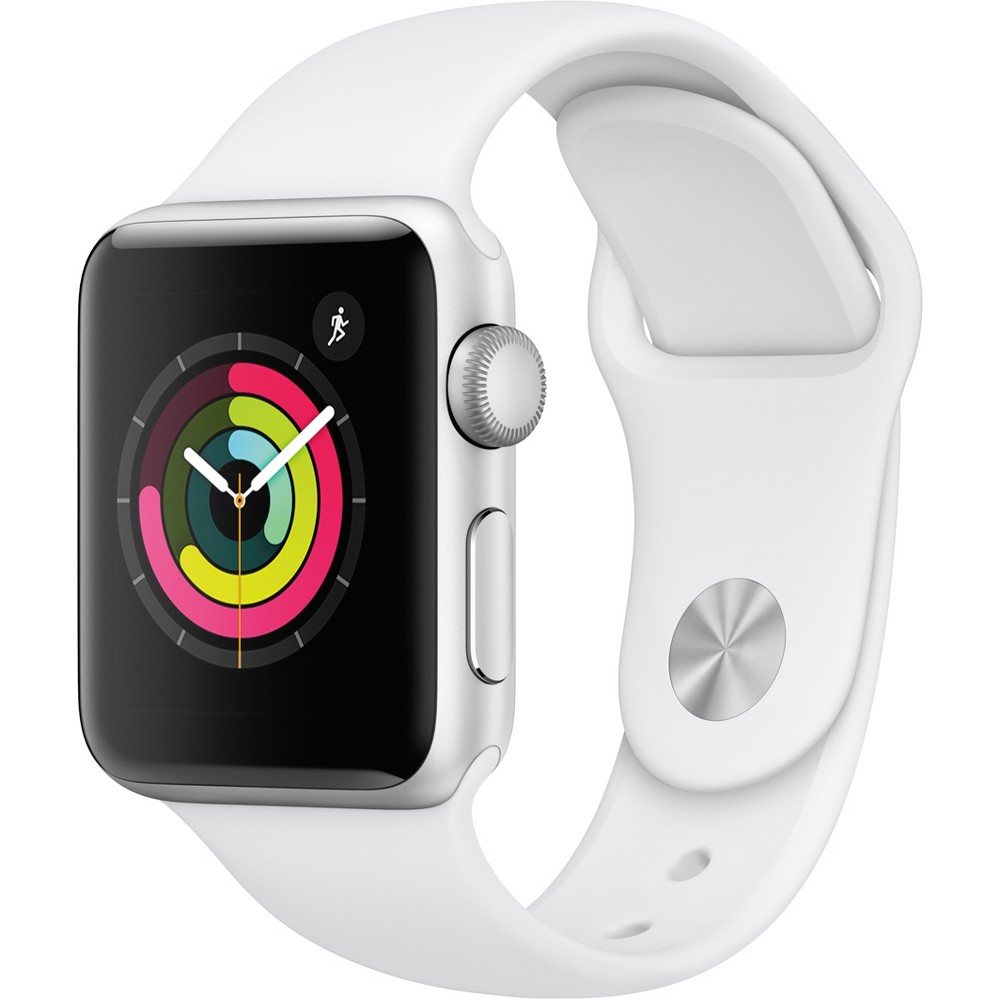 Fitbit Versa

The Versa is the Fitbit smartwatch, with a full selection of communication, music, and health features that interface with your phone and other Fitbit devices.
Activity Tracker for Kids
But why stop there? When you're looking to make fitness fun, bring the whole family into the activities. Kids love to get involved in fitness and sports, especially alongside parents and family. If you know an active young person and want to give a special present this year, consider a fitness tracker for kid-sized wrists.
LeapBand

For younger kids, the LeapBand is a fitness tracker pet reminiscent of the Tamagotchis of yore. Through activity and interaction, kids can interact with a digital pet and enjoy more physical activity each day. You can also connect and track your child's progress and encourage them to continue, as well as set bedtimes so the pet game doesn't get in the way of good sleep.

Fitbit Ace

The Ace is Fitbit's answer to child-sized fitness trackers. Integrating with other Fitbit software, the Fitbit Ace brings children into a family fitness tracker experience.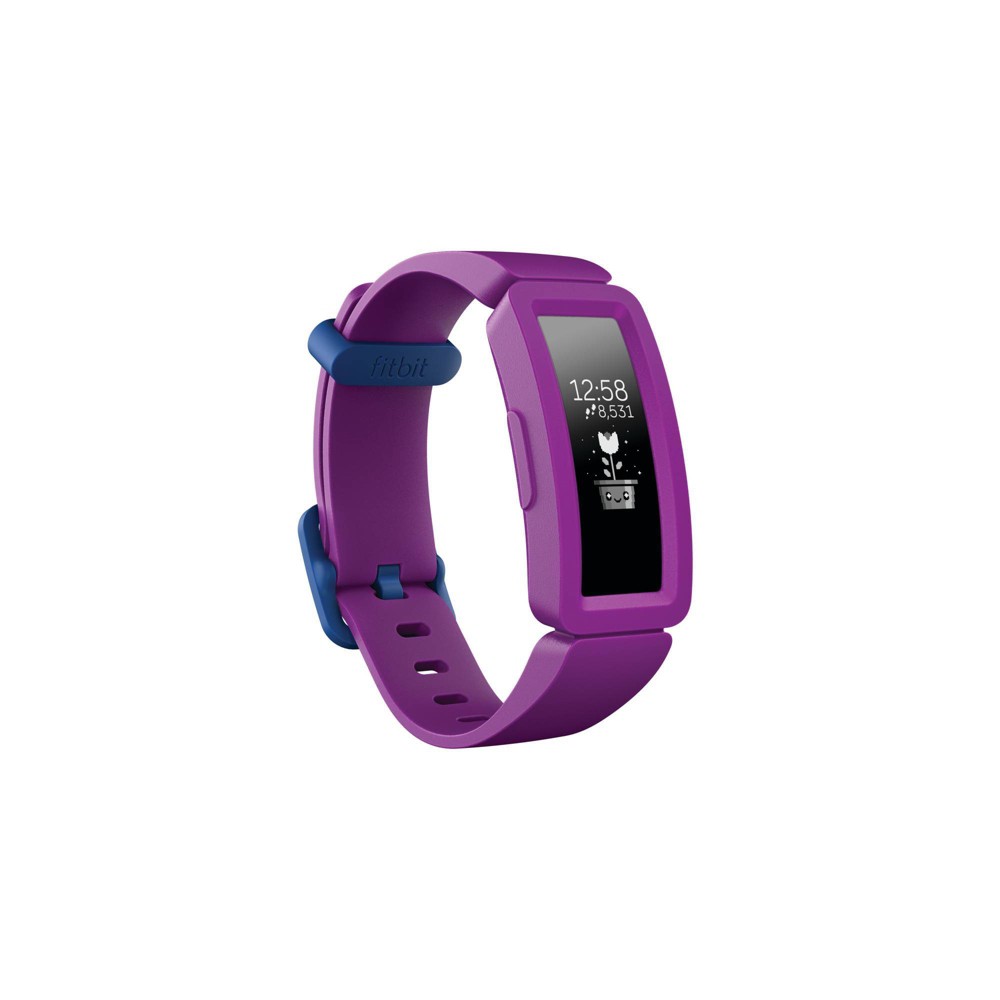 Garmin VivoFit Jr

Garmin has regularly taken its swing at fitness trackers and the VivoFit Jr is ready to help kids get active.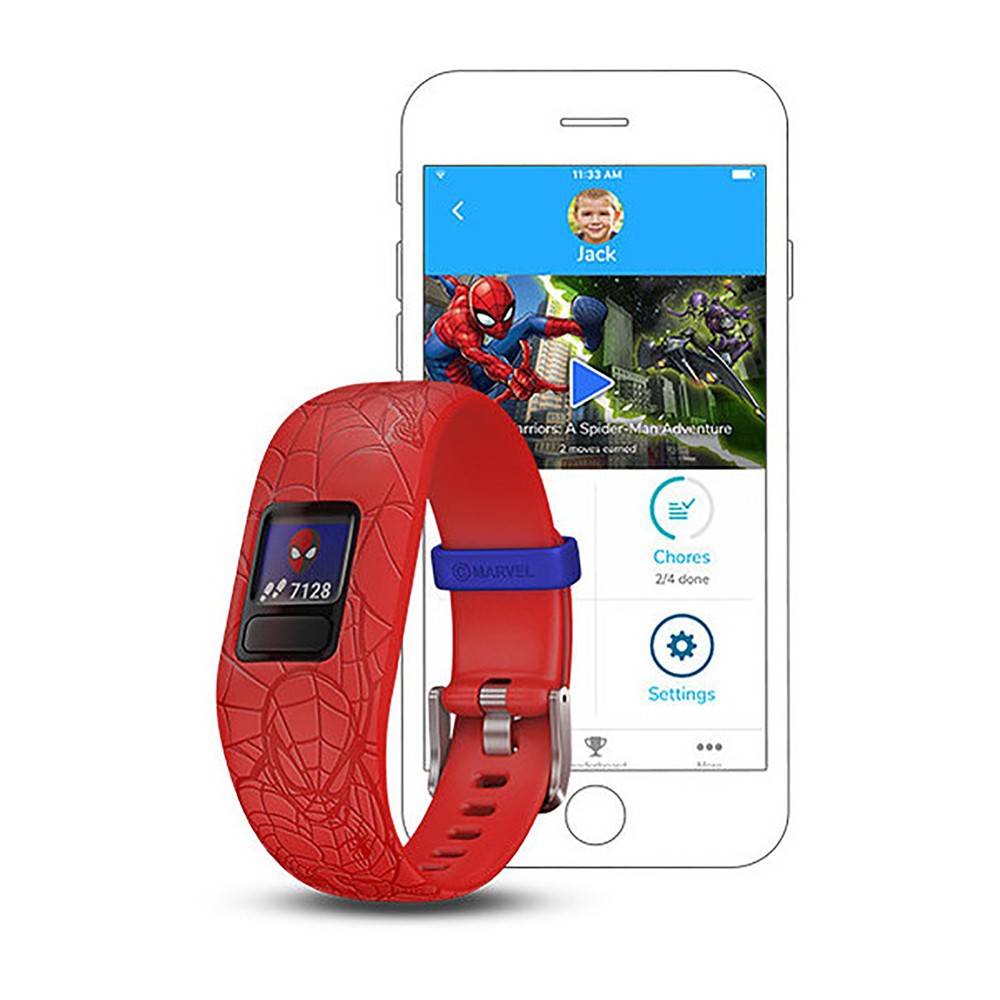 Owlet Smart Sock for Infants

The owlet is a wrap-around sock for infants with a tiny fitness tracker inside. It helps parents to track the baby's vital signs, wakefulness, and activity level.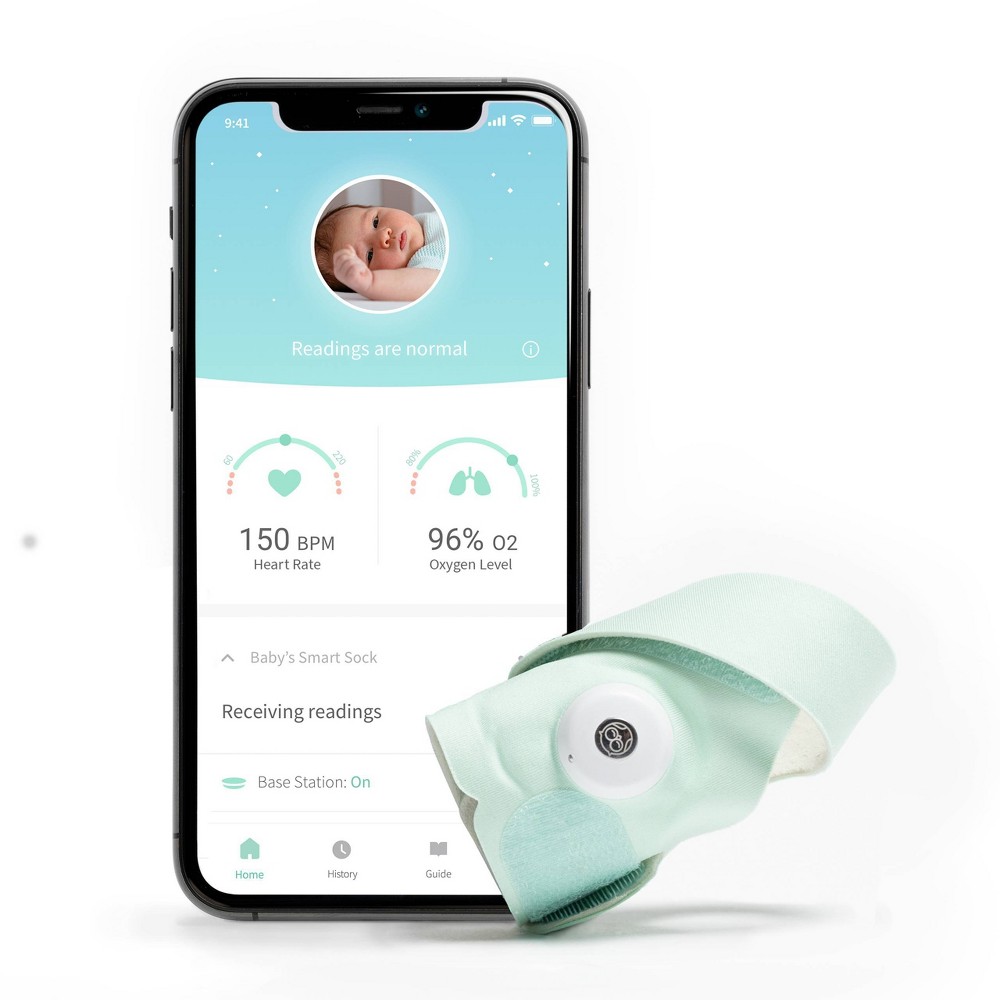 Activity Trackers for Dogs
Last but not least, don't forget your best furry friend. Dog owners who are enthusiastic about fitness tracking can get a special collar or chest-strap harness for their dog to get fit together. This can give you some great insight into your dog's mood, fitness, and overall health. In fact, pet fitness trackers have been known to identify health concerns before visible symptoms appeared, as well as getting your furry family member involved in the family fitness tracking fun.
Whistle GO

The Whistle Go was originally designed to help find runaway pets and has evolved into an excellent interactive pet fitness tracker collar system.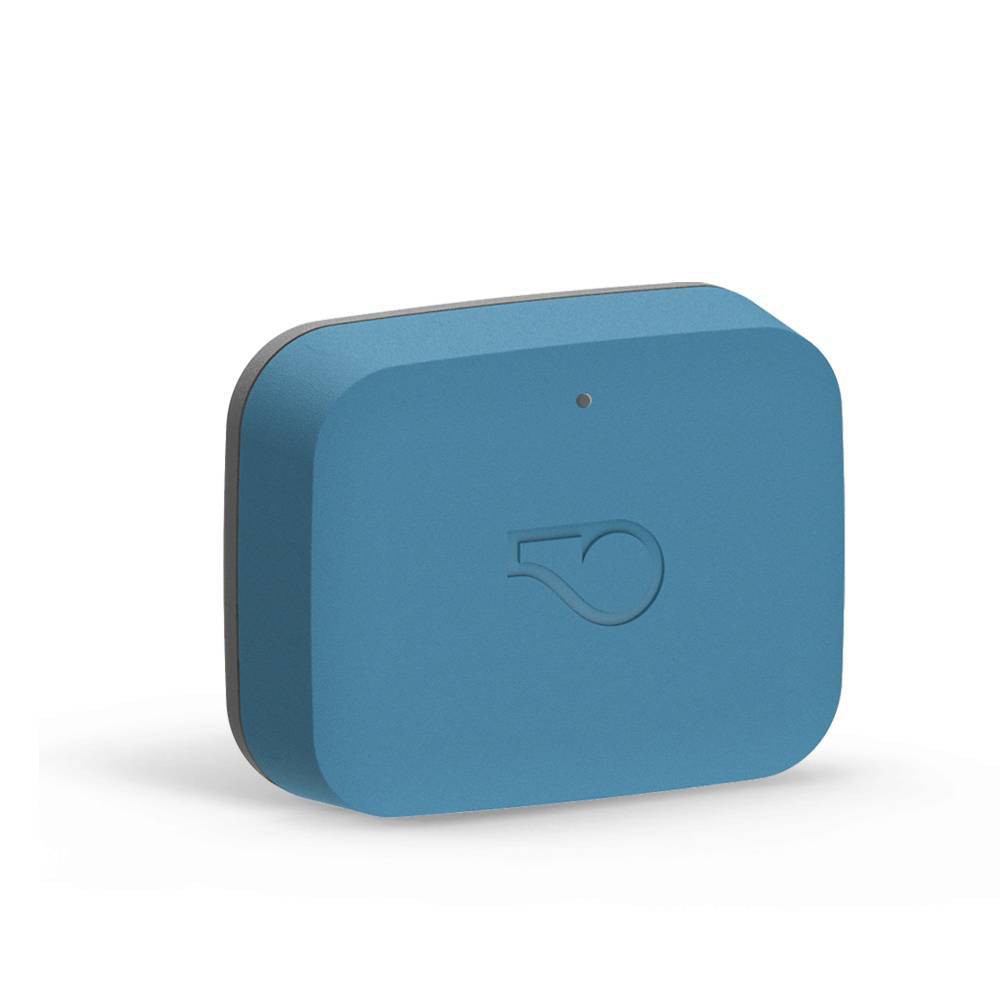 FitBark

FitBark is Fitbit's answer to active pet owners. It is among the lightest in dog collar fitness trackers and integrates with your Fitbit tracker apps.

Garmin Delta

Garmin really did well in designing the Delta, their collar fitness tracker for dogs. The integrated system tracks your dog day-to-day and detects barks through the vibrations in your dog's neck.
—
Thinking about getting fit with your family? The wave of the future is sharing your data as a family, getting fit the scientific way. Reach out for more great ideas or to share a few new years brainstorms of your own!