We hope you love the products we recommend! Just so you know, OnlineMom may collect a share of sales or other compensation from the links on this page.
Living life as a mom is absolutely amazing, but there is no denying the significant stressors it brings. The last thing we want is for our youth to be stripped away by everyday stress. But with all the ads shoved in our faces about "the best" anti-aging products, how do we sort out what really works?  These are the Must-Have Ingredients for Your Anti-aging Skincare Routine.
Retinol (Vitamin A)
Retinol does wonders for the skin by boosting collagen production as well as improving skin texture and pigmentation. It's wonderful for preventing unwanted fine lines and wrinkles appearing on your skin and is effective at diminishing wrinkles that may already be present. If you have sensitive skin, make sure to look for products that contain only a small amount of retinol and gradually work your way towards a higher concentration. Don't be alarmed by the warm, tingling sensation you may experience; this means the retinol is already going to work. A favorite of mine is Derma-E's Anti-Wrinkle Scrub, that I use a few times a week when my skin needs exfoliation.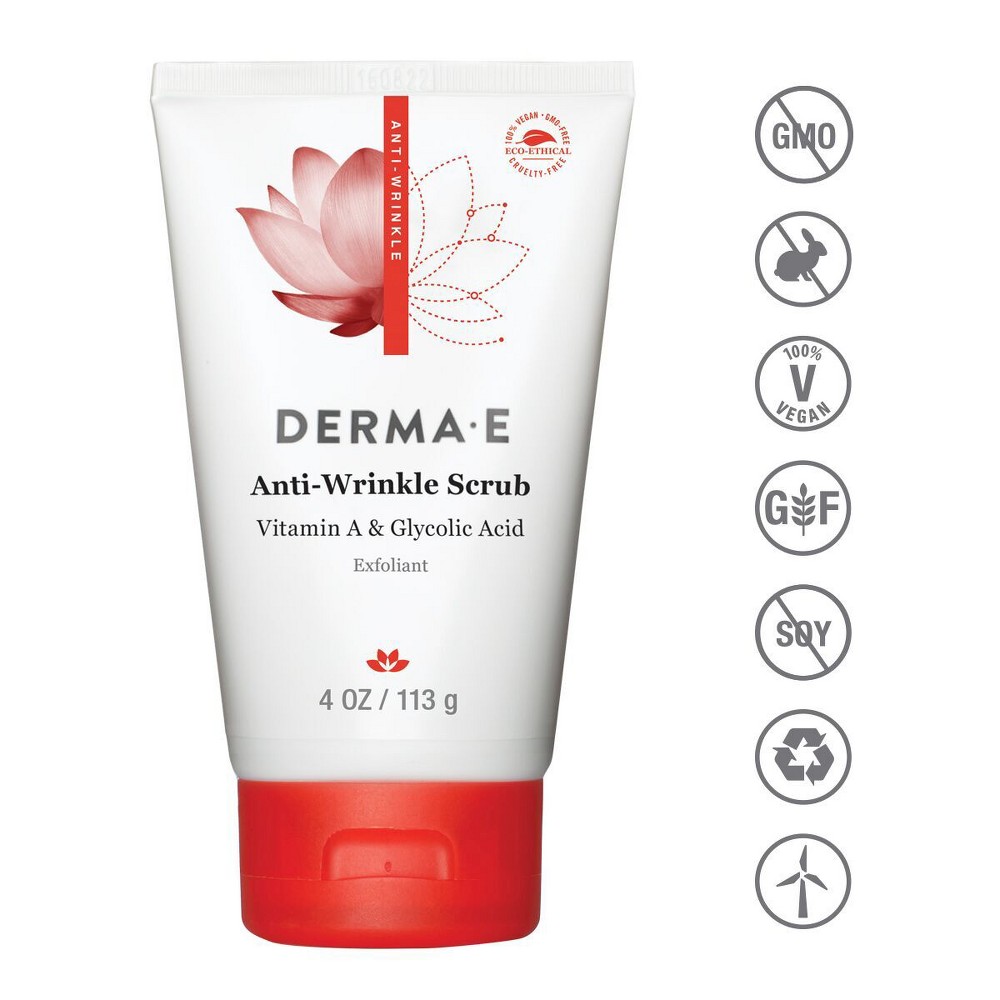 Bakuchiol
An extract derived from the leaves and seeds of the babchi plant, this relatively new product on our shelves is well worth the hype. It has been shown to be every bit as effective as retinol in preventing aging, without causing any skin irritation. If your skin is just too sensitive to handle retinol, this is the must-have ingredient for you. I love Derma-E's Anti Wrinkle Cleanser, that I use morning and night for my best skin. It contains retinol and bakuchiol for double the benefits!
Vitamin C (L-Ascorbic Acid)
This is another collagen booster, which is essential for any anti-aging routine. Additionally, it brightens your complexion, improves discoloration, and fights inflammation. Incorporate this ingredient into your skincare routine to restore your youthful glow. The BEST anti-aging product I've stumbled across is Pura d'or's 20% Vitamin C Serum, which also contains Retinol and Hyaluronic Acid. I use it every night and my skin has never looked so good!

Mineral Sunscreen (Zinc-Oxide & Titanium Dioxide)
Sunscreen is a must to prevent your skin from aging, but mineral sunscreens are especially effective for a few reasons. Chemical sunscreens generally don't protect you from both UVA and UVB rays. You need your skin to be safe from both. Chemical sunscreens can also do more harm to the skin than good, which is the last thing we want. To be sure you're being optimally protected from the sun's harsh rays and not causing any further damage, be sure to use a mineral-based SPF lotion on your skin. I use Burt's Bees Renewal Firming Day Lotion with SPF 30  daily to keep the sun damage at bay.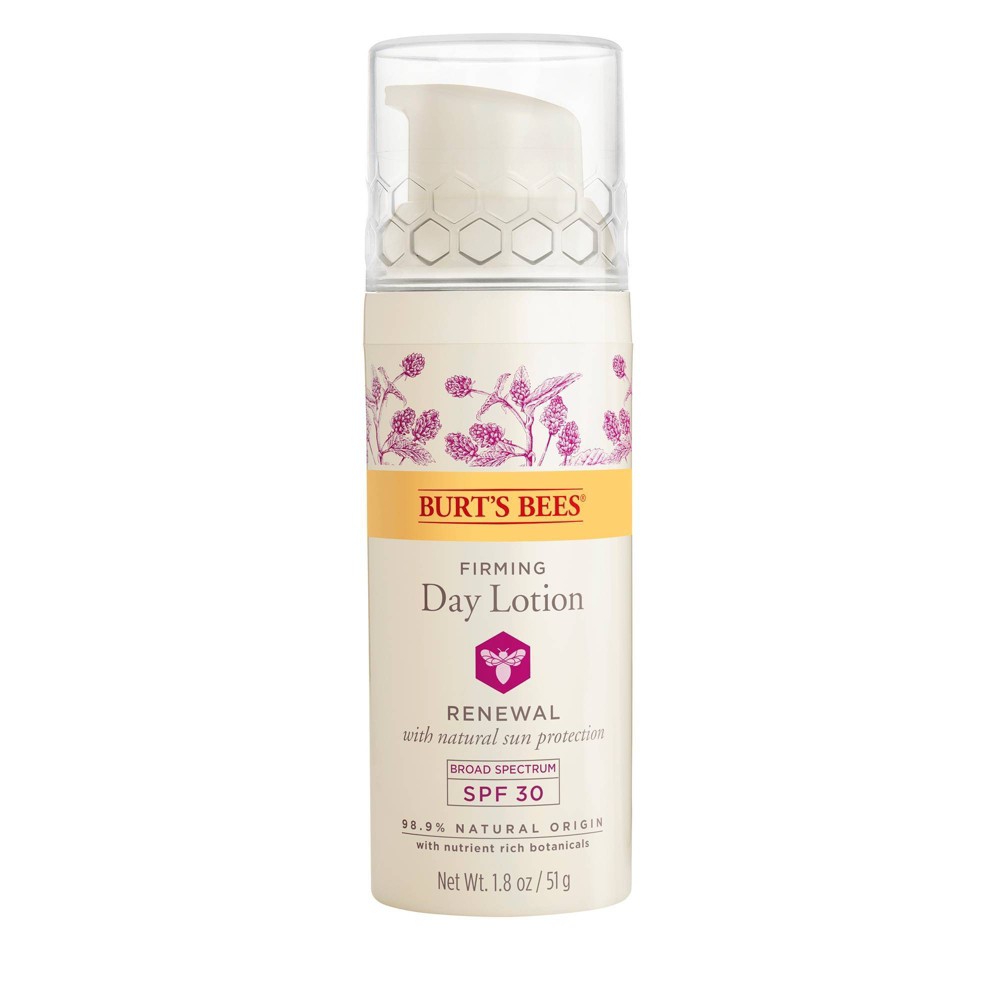 Hyaluronic Acid
This gem's properties to retain moisture in the skin are mind-blowing. Just one gram can hold up to six liters of water, which is INSANE. Hyaluronic acid's ability to enhance moisture is incomparable. Revitalizing the skin's outer layers, it leaves skin softer, smoother, and more radiant, immediately improving the appearance of fine lines and wrinkles. A personal favorite of mine is Mario Badescu's Hyaluronic Eye Cream, that provides my eye area with much-needed moisture.
You are now equipped with the knowledge to take to the shelves and find just what you need to keep your skin youthful for longer. Being a mom no longer means premature aging. Keep your skin looking it's best with these Must-Have Ingredients for Your Anti-aging Skincare Routine.
Don't miss these 4 products that can help reveal a better you!