We hope you love the products we recommend! Just so you know, OnlineMom may collect a share of sales or other compensation from the links on this page.
Being able to work out at home as a mom is liberating. When the gym isn't an option and leaving our kids at home alone isn't either, having our own home gym is a must. Check out these 15 Things From Walmart That'll Help You Create a Home Gym:
1. Yoga is an essential part of any successful fit lifestyle and this Yoga Set makes it possible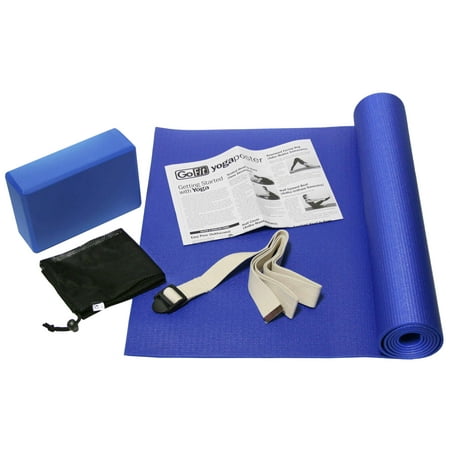 2. Ab wheels put your core to work and are great for supersets in between other exercises you are doing
3. Nothing is more versatile than a set of resistance bands for your home gym. These allow you to work push and pull muscle groups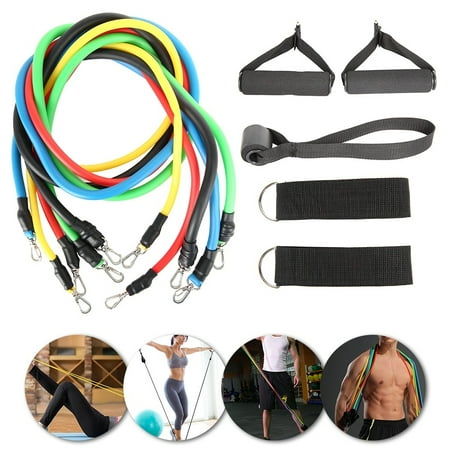 4. Activate your thighs with this Zmoon Thigh Toner that will get you the results you want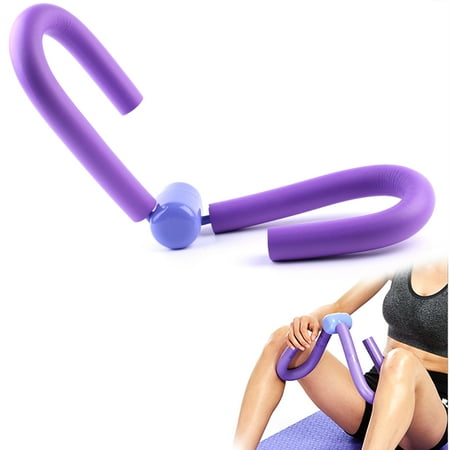 5. A Muscle Massaging Foam Roller is a lifesaver for sore quads and hams after an intense leg workout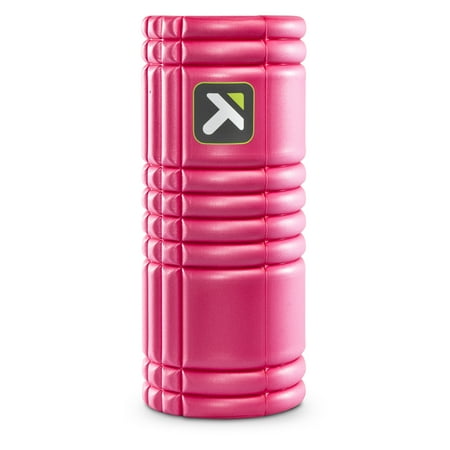 6. Stability balls open up a whole new set of options to work out your core and improve balance
7. A home gym isn't complete without a thick exercise mat you can get to work on your abs on or stretch it out post-workout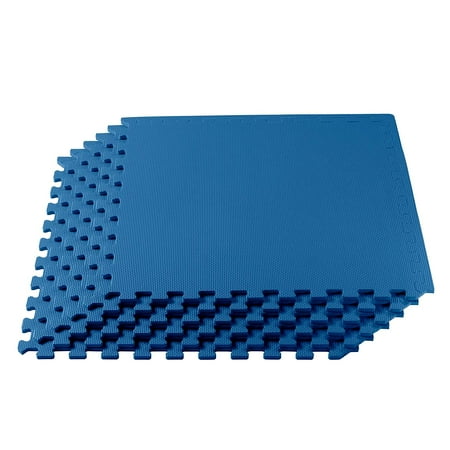 8. Sometimes all it takes is a foot massager to have you feeling good again and ready to take on the day
9. Jumping rope will top off all your works outs and make sure you burn everything down to those last few calories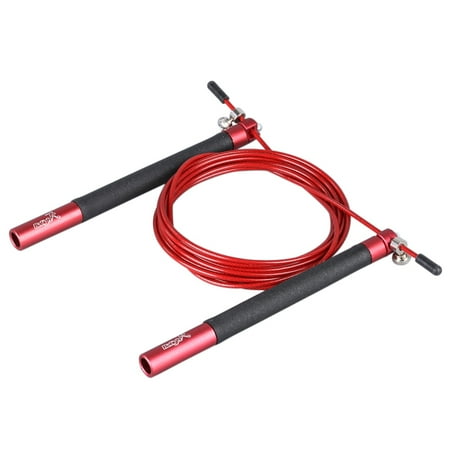 10. If you couldn't tell by now, this ab trainer makes it pretty obvious, we like working out our core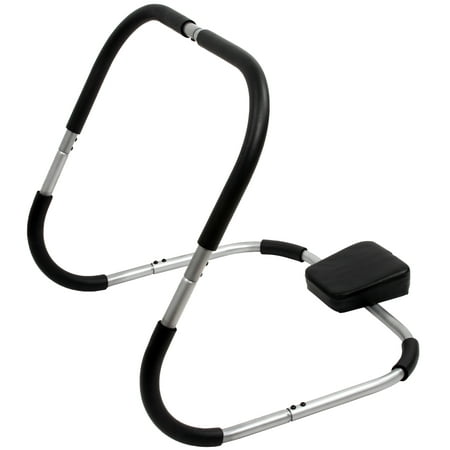 11. Get a complete resistance training workout from home with this set of Resistance Bands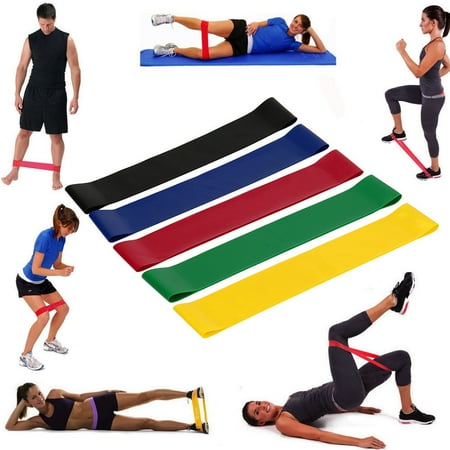 12. Whether you like to count your steps each day or not this aerobic step platform will take your steps to the next level
13. Medicine balls can be used to build strength many different ways and are a staple in all gyms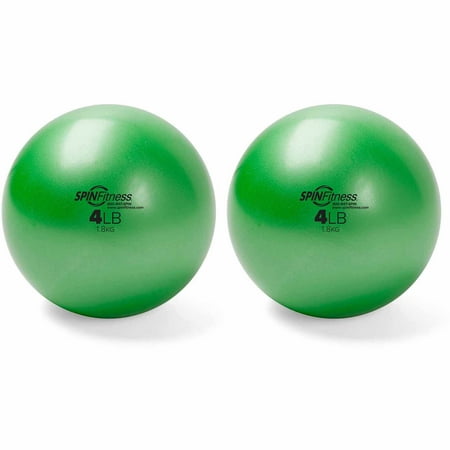 14. Being able to massage pressure points is important to maintaining an active fit lifestyle and this Gaiam Pressure Point Massager does just that
15. Ankle weights are a great way to get more out of any exercise and make one harder that may have become too easy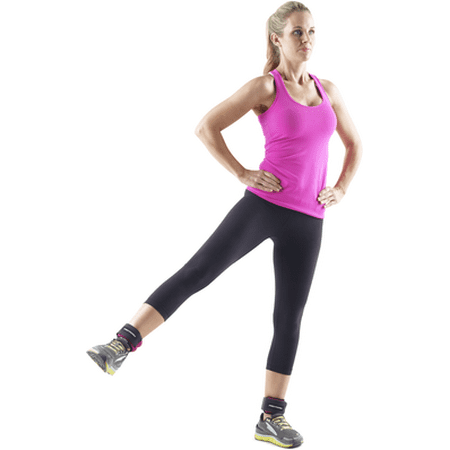 Don't miss these 6 proven ways to feel happier starting today!