We hope you love the products we recommend! Just so you know, OnlineMom may collect a share of sales or other compensation from the links on this page.
We are all spending more time at home given the unfortunate global circumstances. Don't let every family member get stuck to their personal screen the whole time. Find ways to engage, bond, and spend quality time together. Check out these 15 Board Games You Might Want to Buy to Play at Home.
1. If you don't have Jenga, it's first on this list for a reason. A must-have, fun, and fast-paced high stakes game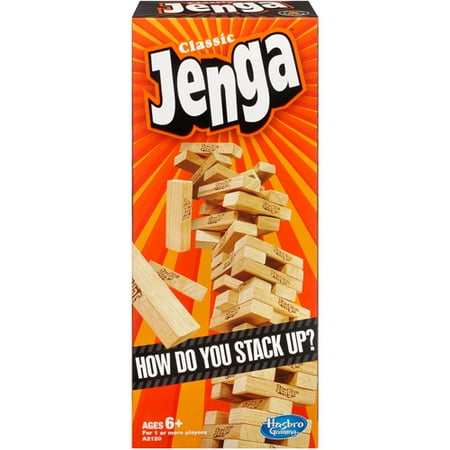 3. Naming 3 things in 5 seconds is much harder than it sounds. The 5 Second Rule game his hilarious and fun for the whole family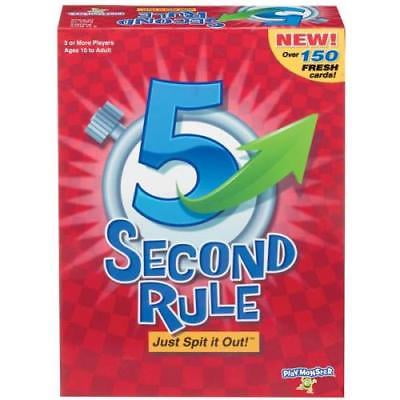 4. The epitome of party games, Cards Against Humanity, always brings out the best in people 😉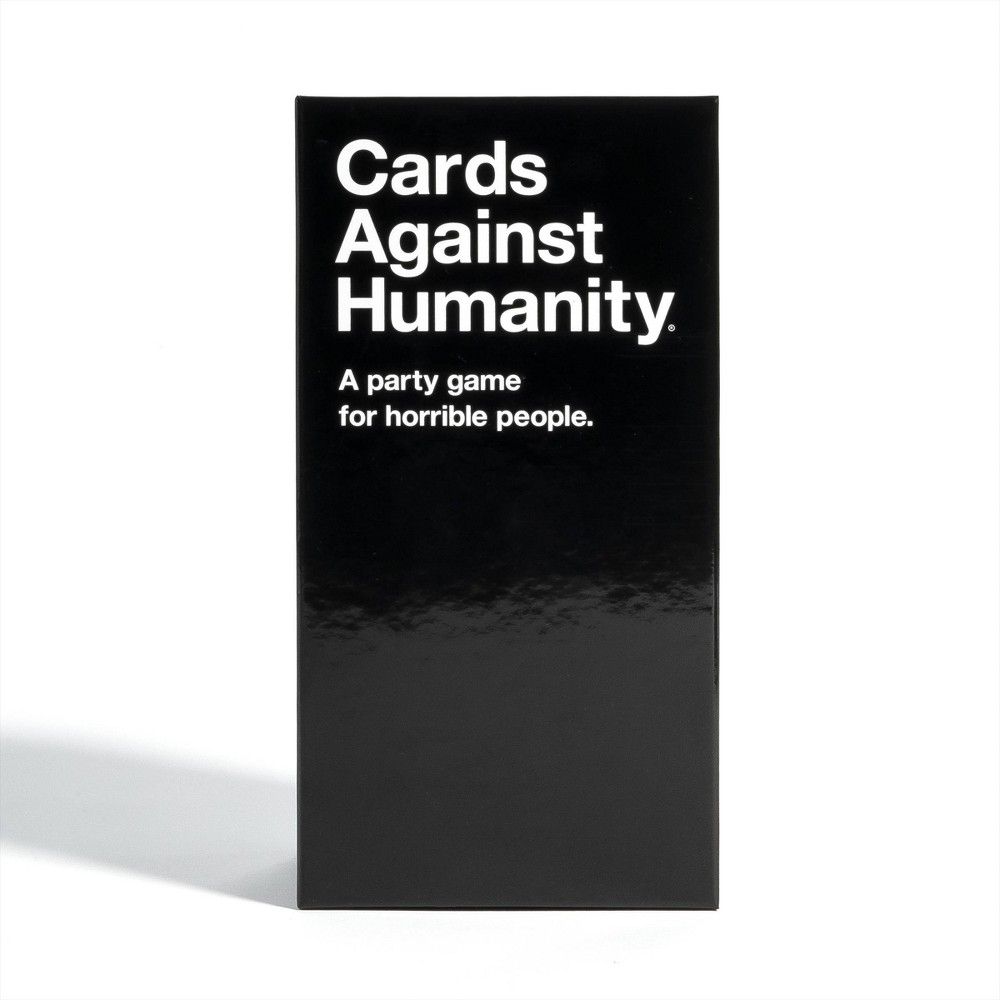 5. Foodie Fight, because, let's be honest, who doesn't love food?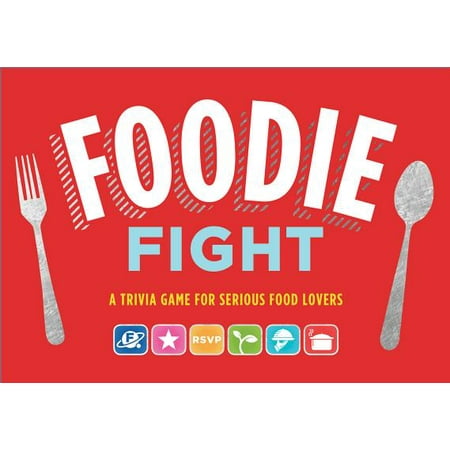 6. You better be quick-thinking because Scattergories moves fast and is packed full of energy and laughs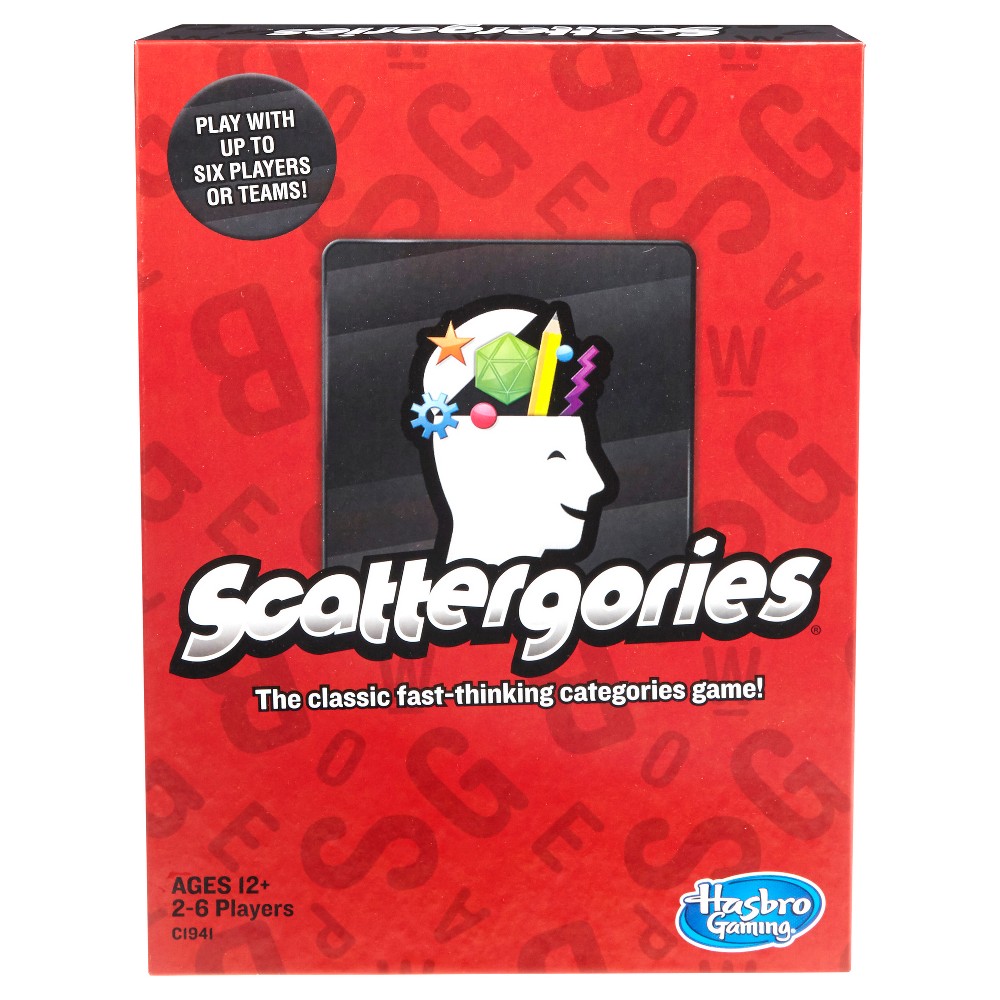 7. Scrabble is probably to most famous word board game out there and provides some great mental exercise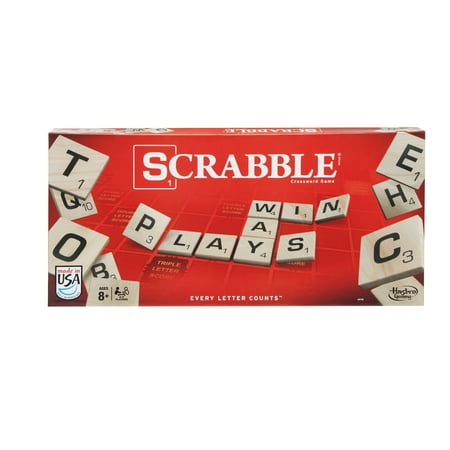 8. Sometimes scrabble is a little too slow to be fun, the answer, Bananagrams!

This is my (the writer, aka me) favorite of the 15 Board Games You Might Want to Buy to Play at Home.
9. Exploding what? Exploding Kittens is a highly strategic, kitty-powered version of Russian roulette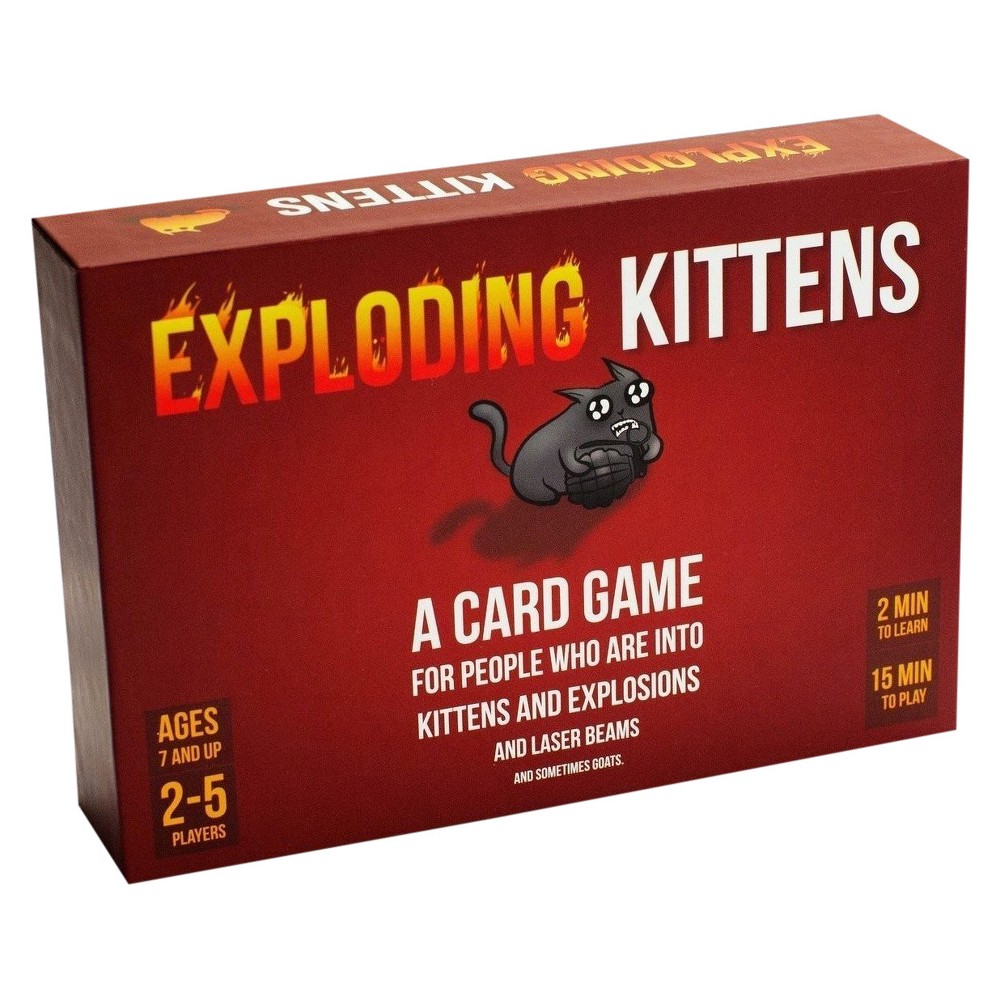 10. Rummikub is the complete number strategy game that is fast and easy to learn with a strategy that runs deep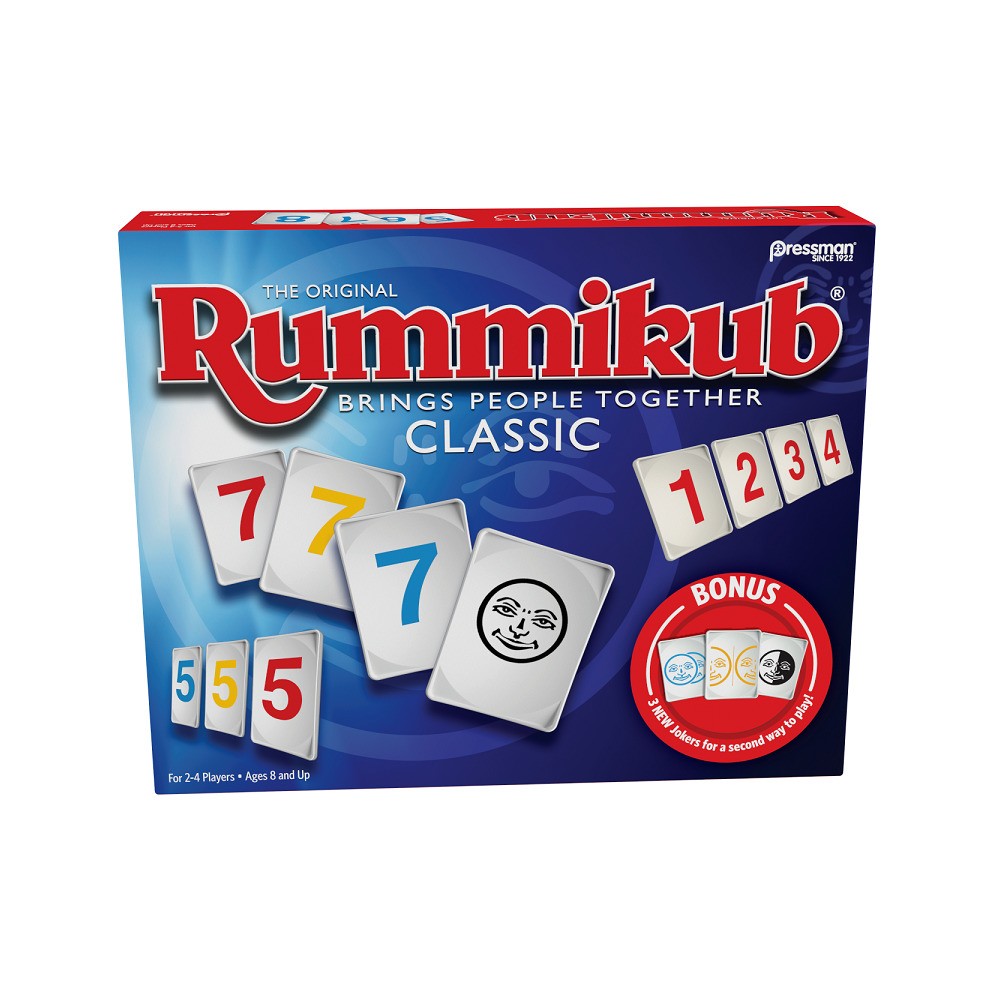 11. Calling all meme lovers, this party game, "What do you Meme?" is for you!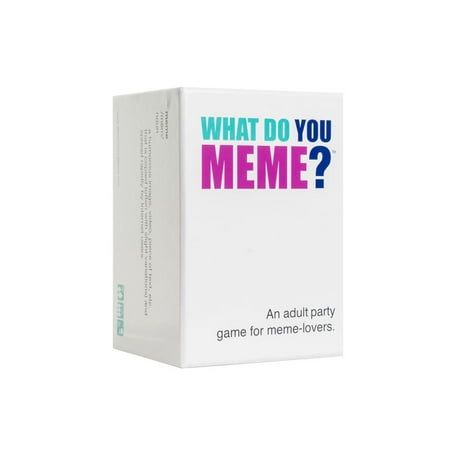 12. Settlers of Catan is the multi-award-winning civilization-building board game of harvesting and trading resources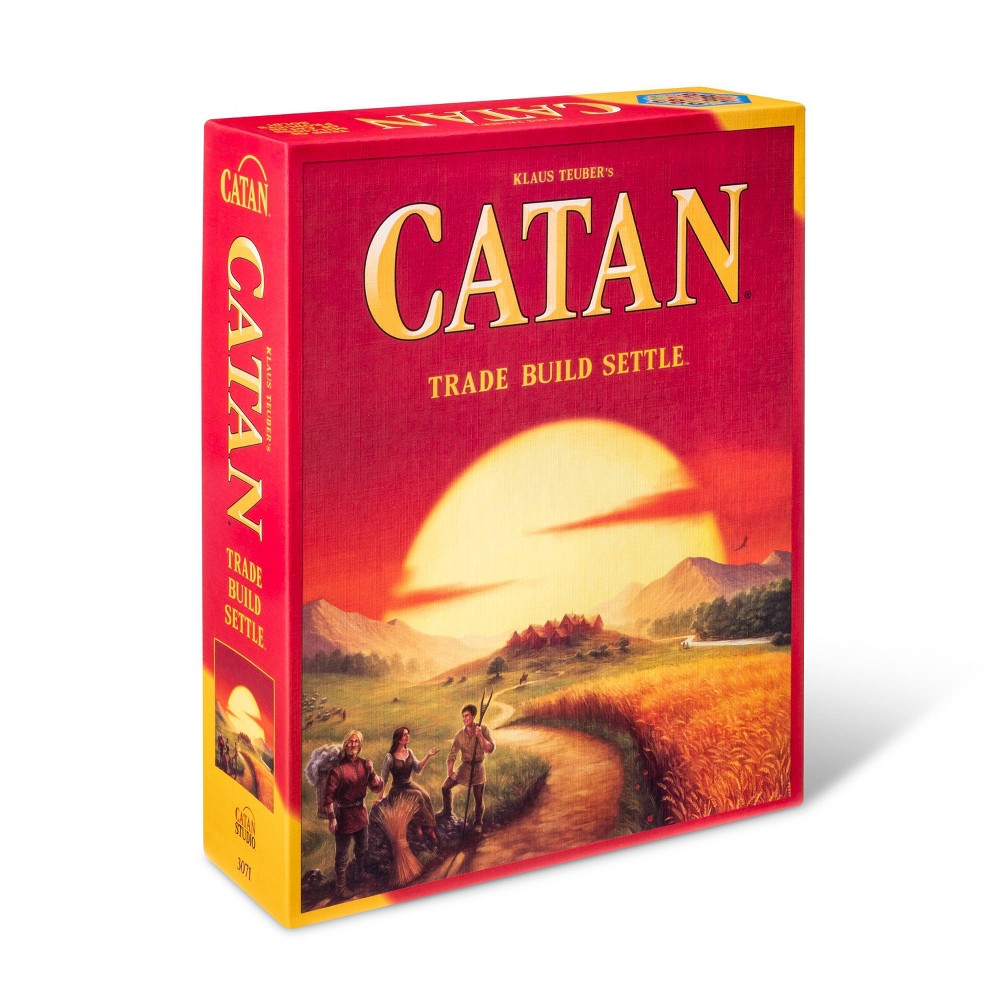 13. Pictionary is hands down the most fun drawing guessing game that get's funnier as the drawing gets worse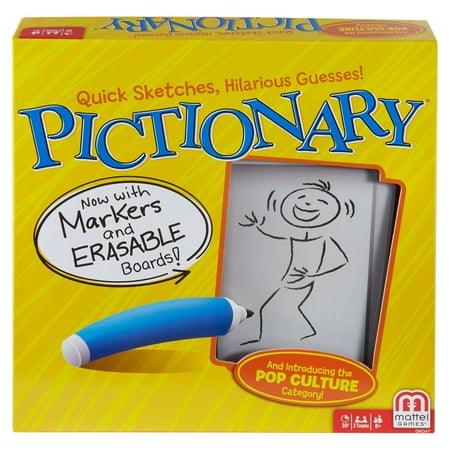 14. Adventurers beware: do not begin Jumanji The Game unless you intend to finish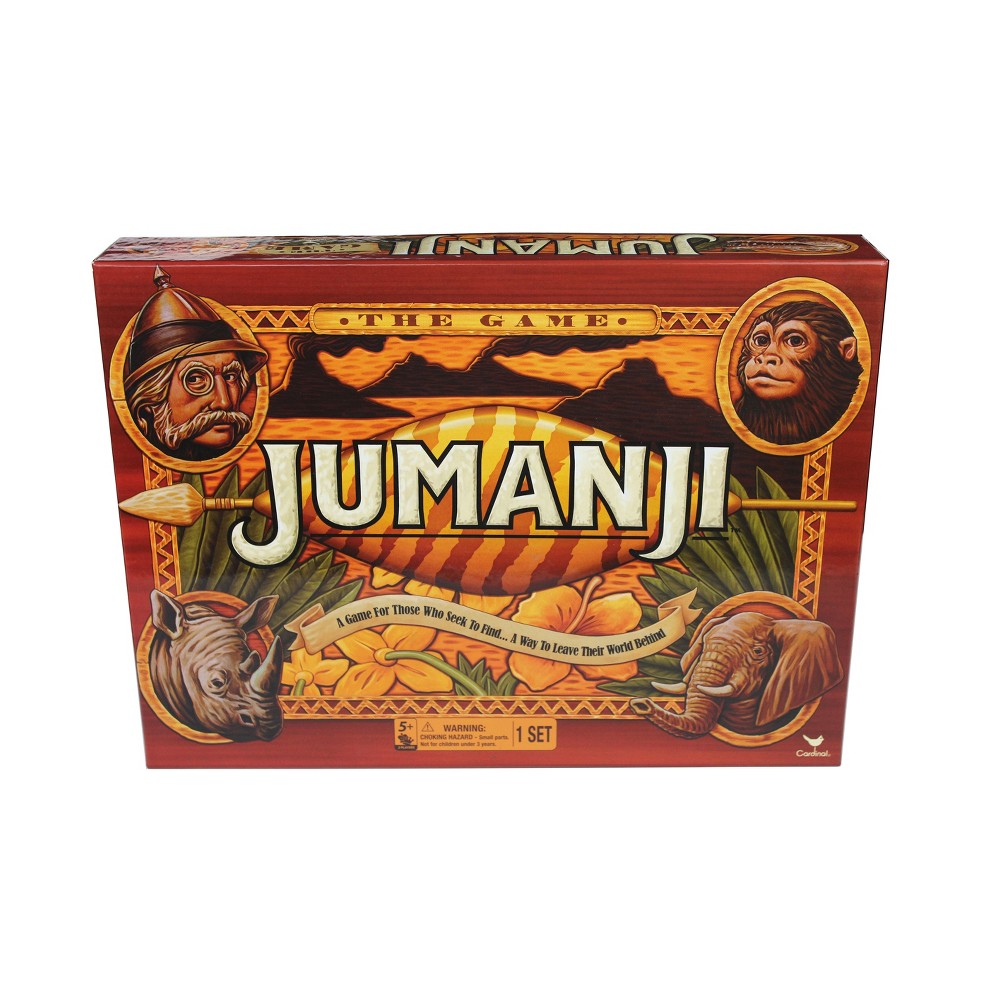 15. The names Bond, James Bond. Go secret agent with this top-secret word came Codenames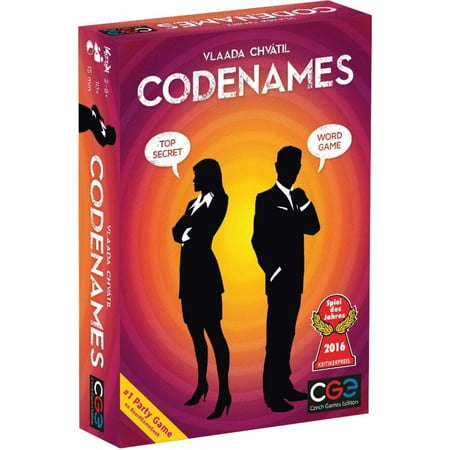 Also, check out these 20 games to level up your family game night for more Board Games You Might Want to Buy to Play at Home.