The holiday season is here, but so is the stress, the endless lists and the once-a-year appearances. But the season doesn't need to be full of fear and stress, though. Here are four tips to get you through this busy time of year.
1. It's Okay to Say No
Saying no is okay. After all, it's a complete sentence. Honoring your boundaries is healthy. If you do not want to volunteer for your child's holiday party, then don't. Your child will have fun either way and may even benefit from you not being there.
Your child can practice in a social setting all on their own. Saying no to family get-togethers during the holiday season is okay, too. Just be sure to offer alternatives, so that you can still see your family. Remember, you don't have to say "yes" to every single invitation. Spread out your events and that way, you won't end up exhausted and frazzled. 
2. Set a Budget and Stick to It
It's easy to let your spending get out of control at this time of the year. Keep track of your spending by using a running list of purchases. Or, use cash and put the allotted amount to spend on each person into an envelope. When it's gone, check that person off your list. It truly is the thought that counts, so consider gifts that are thoughtful or practical.
Don't feel compelled to buy gifts for teachers. Their homes and classrooms are full of mugs and trinkets they have received over the years. A heartfelt card with a personal note describing how valuable they are to your family is perfect.
3. Enjoy the Holiday Season in Moderation
The holiday season is a time of beautiful foods and celebrations, so enjoy it. But do everything in moderation. Enjoy that adult beverage, but know and honor your limits. Christmas cookies are the best, so have a couple.
Enjoy the goodness of the holidays with smaller bites that fool you into thinking you are eating more. Use smaller plates for special meals, which allows for smaller portions. Drink lots of water, so you won't become dehydrated, as well. 
4. Have Realistic Expectations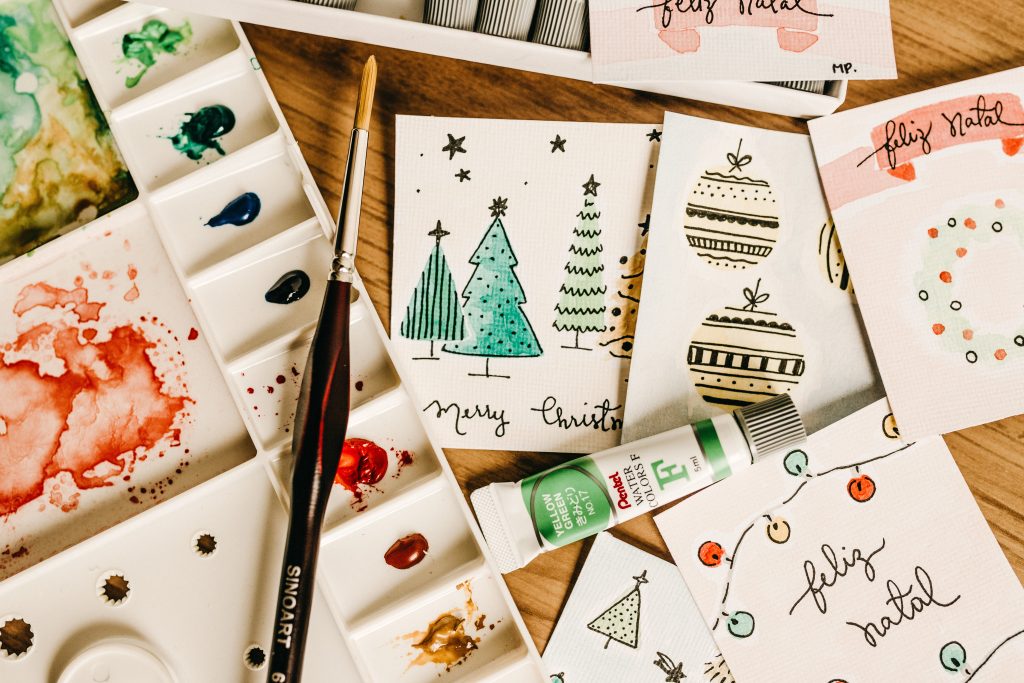 People's lives on social media are perfect because that's what they want you to see. Comparing what you have to others is unhealthy. So stay grounded during this holiday season by taking a break from social media. Instead, focus on helping others. Consider volunteering during the holidays at a soup kitchen or toy drive and have your family join you. 
Enjoy this time of year with your family and friends, or not. It's your choice what you do. Let go of the guilt, and just do you. That is the best way to discover the true meaning of the holiday season.