Holiday gift-giving is just around the corner, and now is the time to start planning this year's shopping. Here is a handy guide for the hottest STEM toys of the season! 25 Must-have STEM toys for Your Little Scientist.
1. Encourage problem-solving and creativity with educational construction learning toys. This building set, designed for kids over five, will keep the imagination flowing for hours.
2.  More than a marble run, this logic game strengthens spatial reasoning and planning skills in players over eight years old. It contains 60 challenges ranging in skill to keep it challenging.
3. Embrace the future green-thumb with this fun garden in a jar. The kit comes with everything your little gardener needs to grow their mini-garden.
4. Bring science to life with this crystal growing kit. They even glow in the dark, making it extra fun for everyone.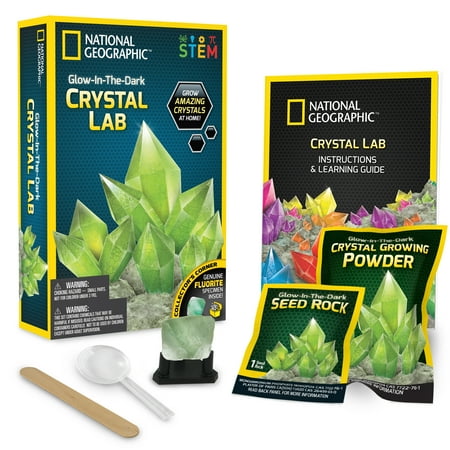 5. Pick a simple science experiment with this fun kit. Great for cold days inside!
6. Encourage the young geologist with this kit. It includes everything you need to inspire your scientist to learn about minerals and more.
7. Explore circuits with this fun kit designed for the engineer-in-training. Suitable for kids over five, the manual is easy to follow, and the results are fun.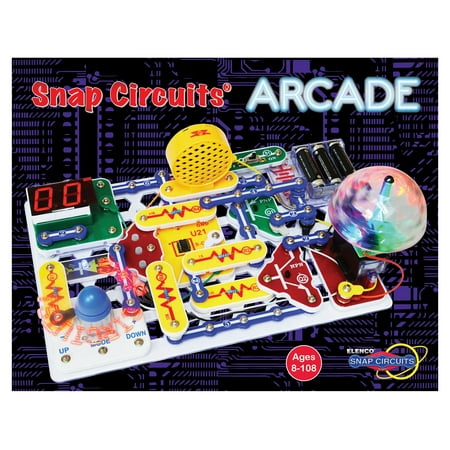 8. Give the inventor in your life supplies to create with this kit. It contains 700 pieces, so the options are virtually limitless.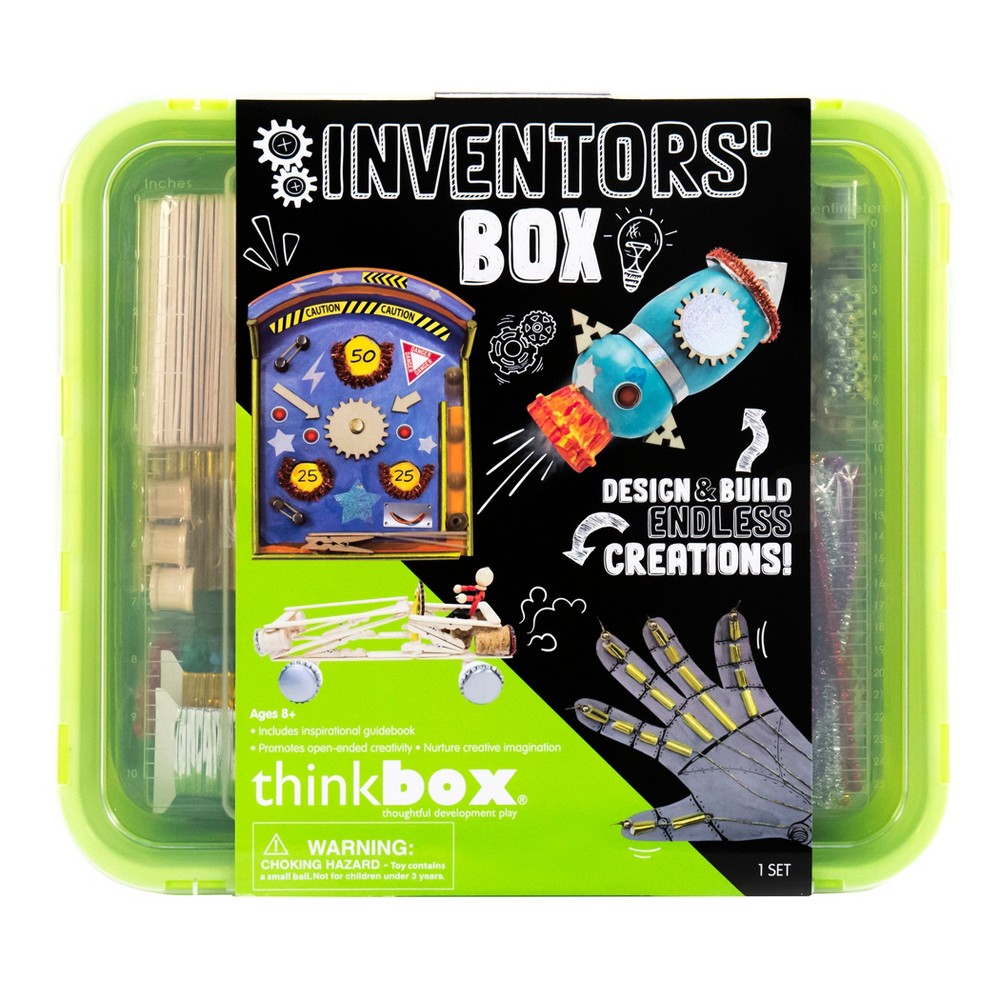 This is one of Online Mom's favorite Must-have STEM toys.
9. Discover the interaction between noble gas and electricity with this STEM toy. It is a mesmerizing experience for any budding scientist.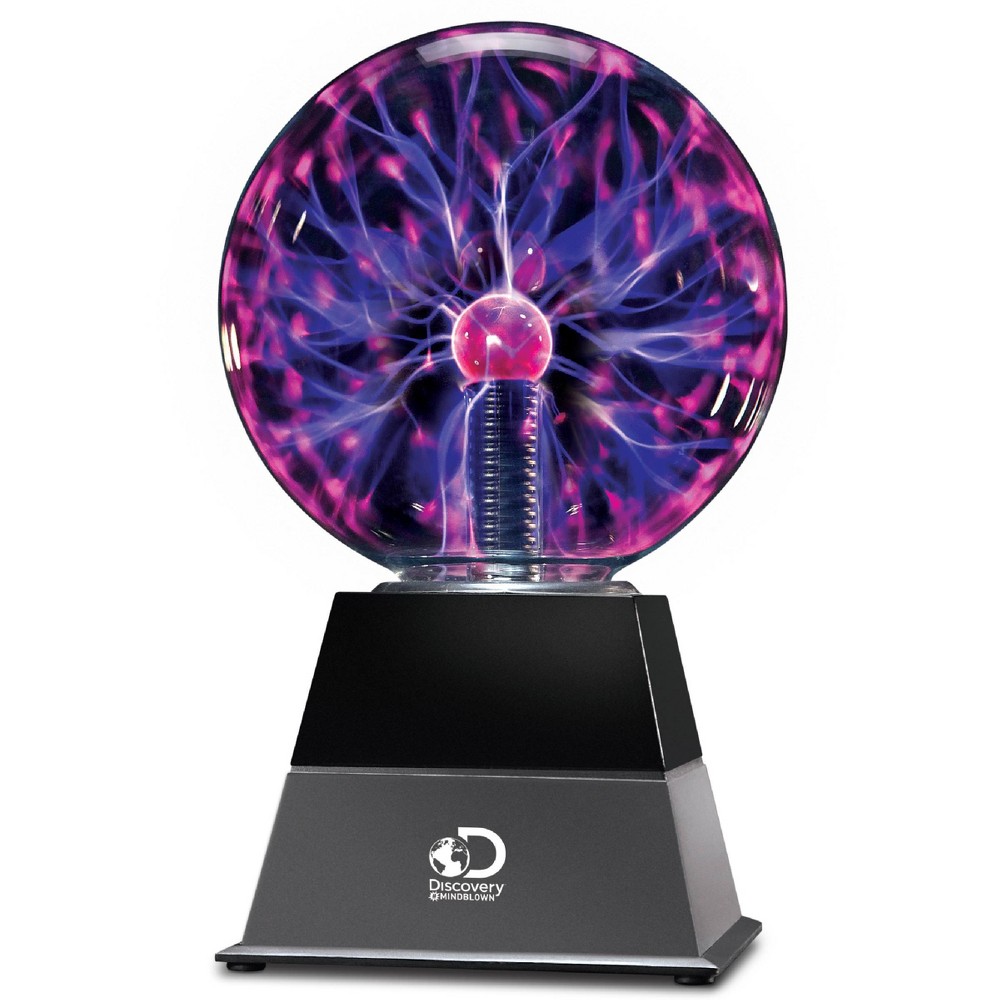 10. For the younger builder, this building set offers easy connectivity and eases frustration. Use the colorful blocks to build 3D designs.
11. Make chemistry fun and interactive with this kit. Suitable for kids from three up, this kit offers over 30 fun experiments.
12. Experience the principles of construction with this unique building kit. It's sure to offer hours of creative play.
13. Little engineers will love learning how gears work with this fun building set. This interactive toy boosts early learner's motor skills.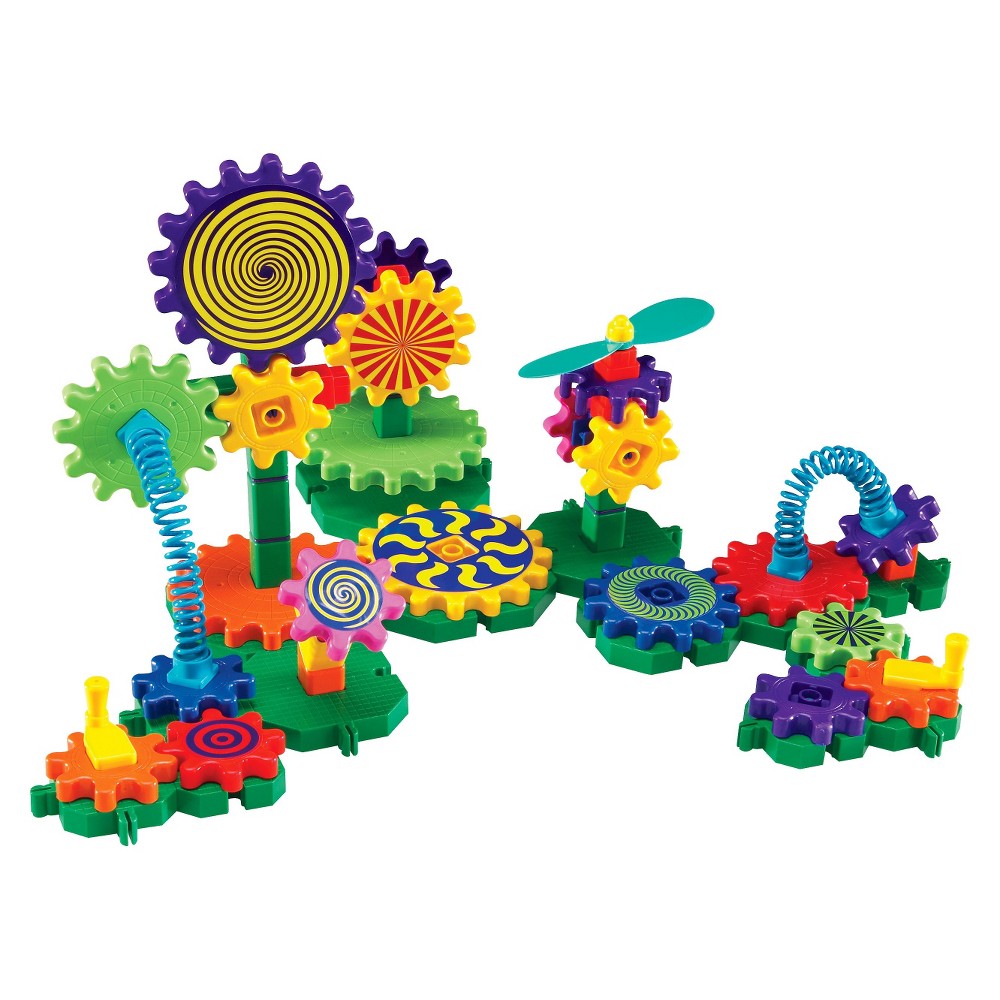 14. Perfect for the older scientist-in-training, this coding kit is sure to delight. Teach basic concepts and challenge advanced coders alike with this toy.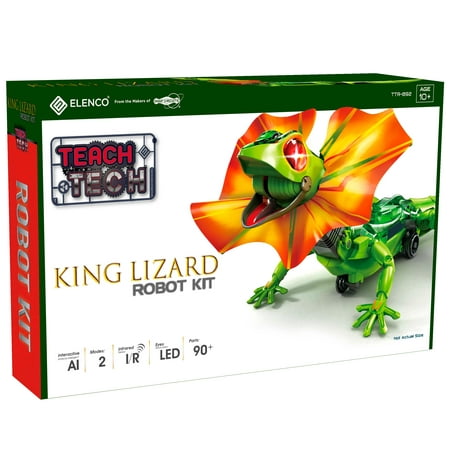 15. Learn about the solar system with this model making kit. Bring the mysteries of space alive with this 3D, glow-in-the-dark mobile.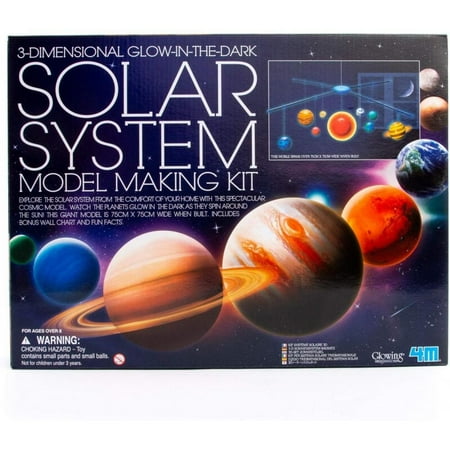 16. Any robot lover will enjoy this STEM kit with suctions to reinforce the principles of air pressure. This award-winning experiment kit is sure to be a hit with any young engineer.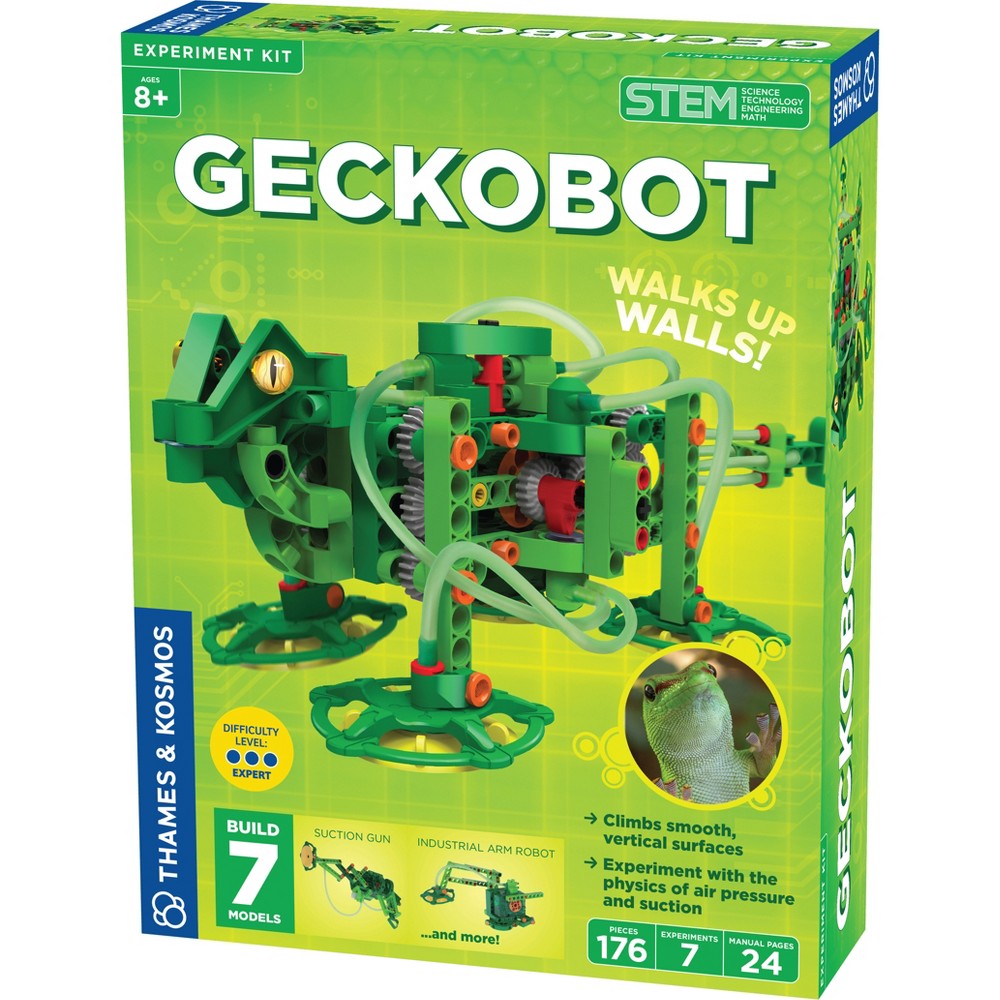 This is OnlineMom's favorite of the Must-have STEM toys.
17. Challenge the weather chaser with this interactive kit. Bring the forces of nature to life with three different activities.
18. Discover human anatomy with this kit appropriate for kids over three years old. It's a hands-on experience sure to captivate.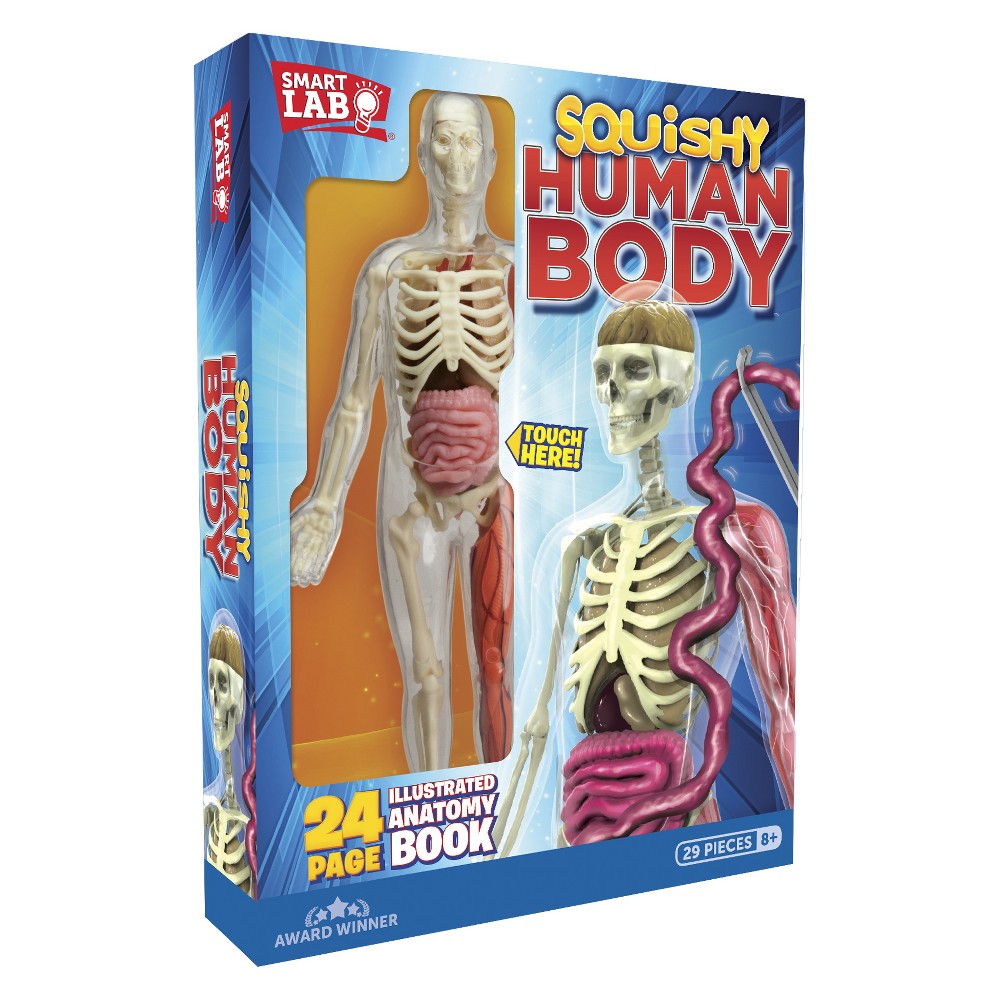 19. Reinforce lessons in physics with this set of simple machines. These sets are both beautiful and bring science to life.
20. Every budding scientist needs to examine their specimens closely. This kit includes a sampling to get started.
21. Learn about how different matter interacts with this fun and engaging activity box. Gain access to the virtual classroom along with the kit.
22. For the advanced coder, this toy will challenge their programming skills. It is app-enabled, enhancing the play experience.
23. Give a gift over a few months with this subscription box. With nine projects in all, they will enjoy a different experience every time.
25. Young stargazers will enjoy seeing space up close with this toy.  It's perfect for seeing Saturn's rings!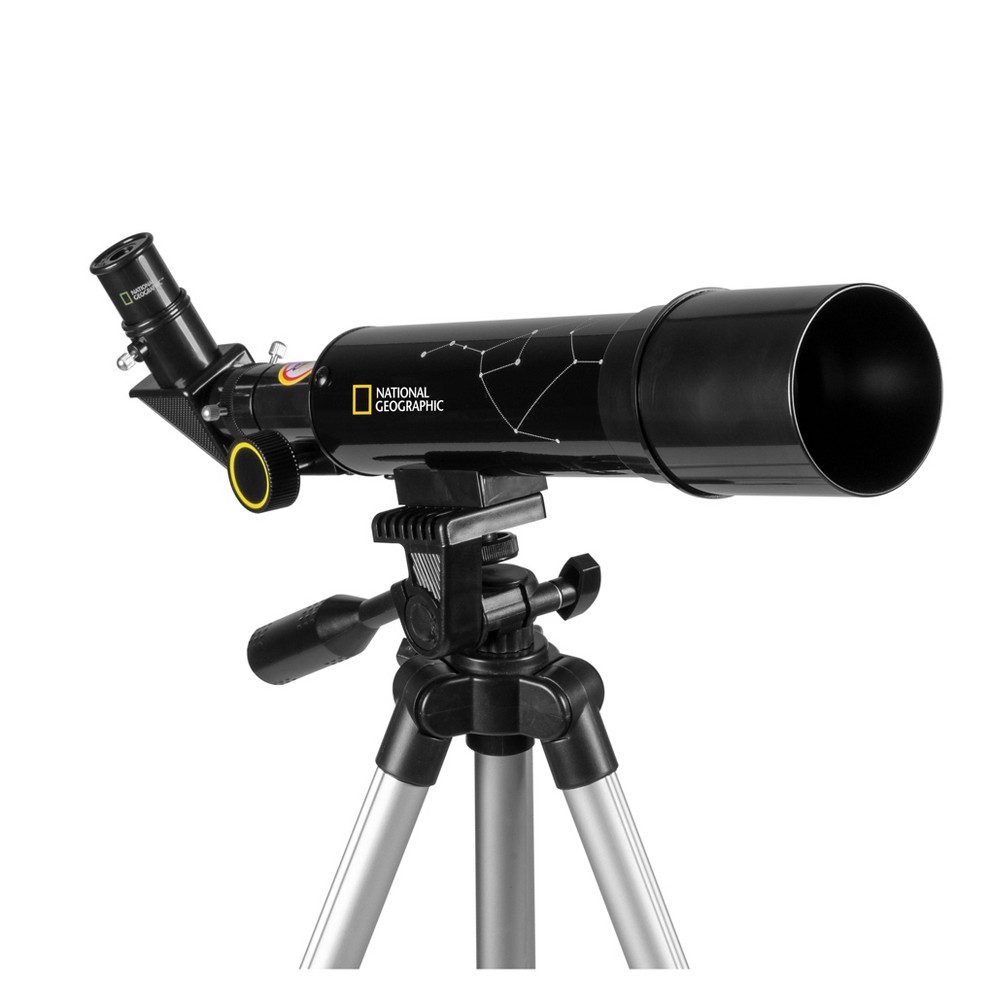 With these ideas, you are sure to find something for the young scientist on your list! Which of these 25 Must-have STEM toys for Your Little Scientist are you gifting this year?