With holiday shopping in full swing, now is the time to check out these must-haves for the man in your life. From stocking stuffers to the hottest tech gear, Target has your shopping made easy. Now, here are the 15 Best Holiday Gifts for Dad That He Will Actually Use.
1. Check out this all-in-one trimmer for the man in your life. This manscape tool is rechargeable and designed for trimming his face and body. Several attachments and a replaceable blade make this all he needs for grooming.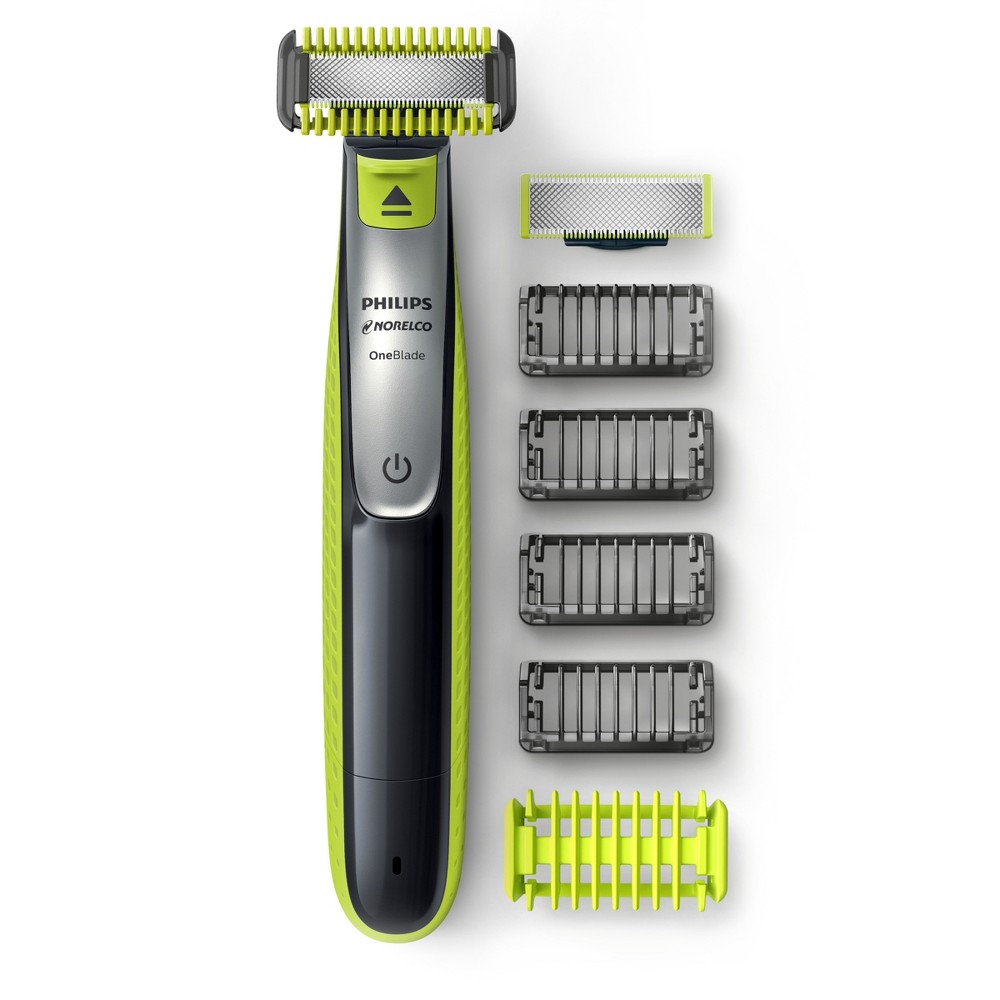 2. Looking for a mug for his coffee? He'll love this smart mug that keeps his brew perfectly warm for every sip. Controlled via an app, he can be assured his coffee is always ready to enjoy.
3. Relieve tension by gifting him this neck and shoulder wrap. Heat it in the microwave or freeze it in the freezer; this weighted wrap is sturdy yet soft. Best of all, it's infused with scents designed to calm and refresh.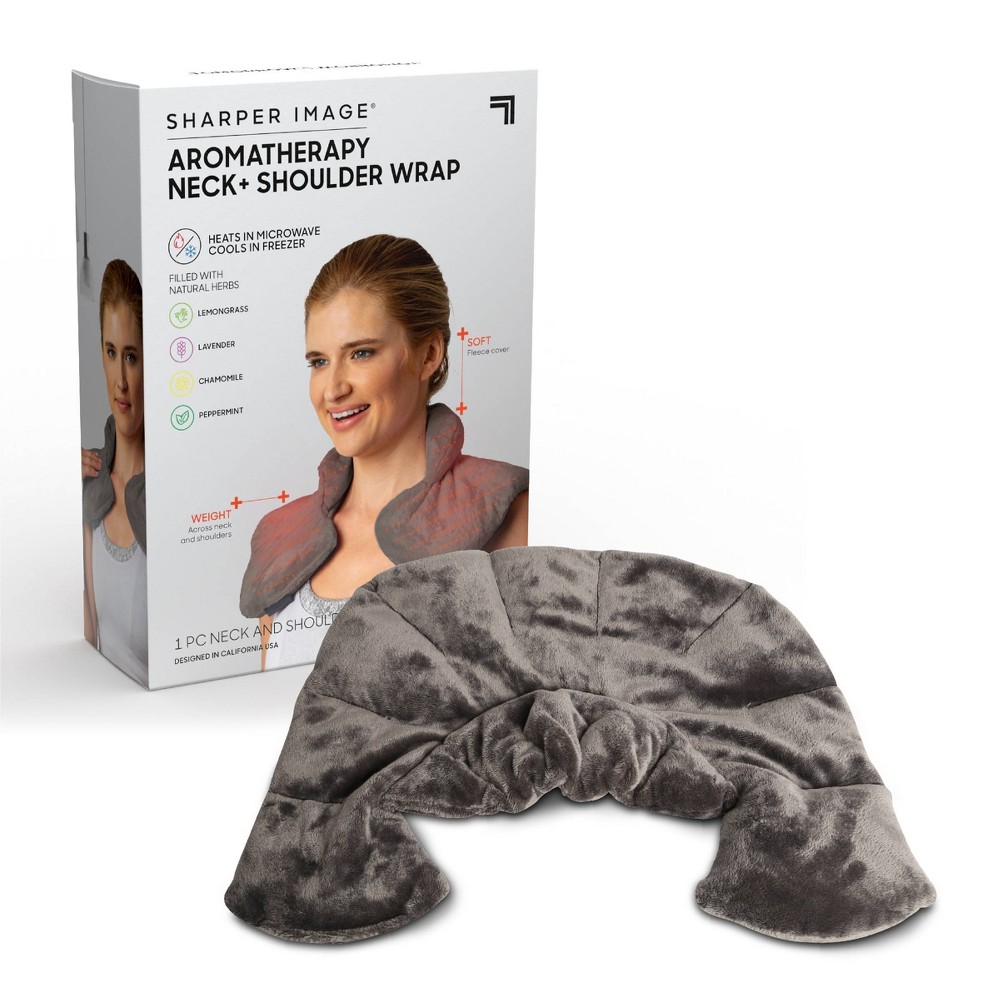 4. Give him the best gaming experience with this virtual reality headset. It's compatible with today's hottest games as well as all-time favorites with its backward compatibility. The headset also offers cool immersive entertainment, including live concerts and notable films.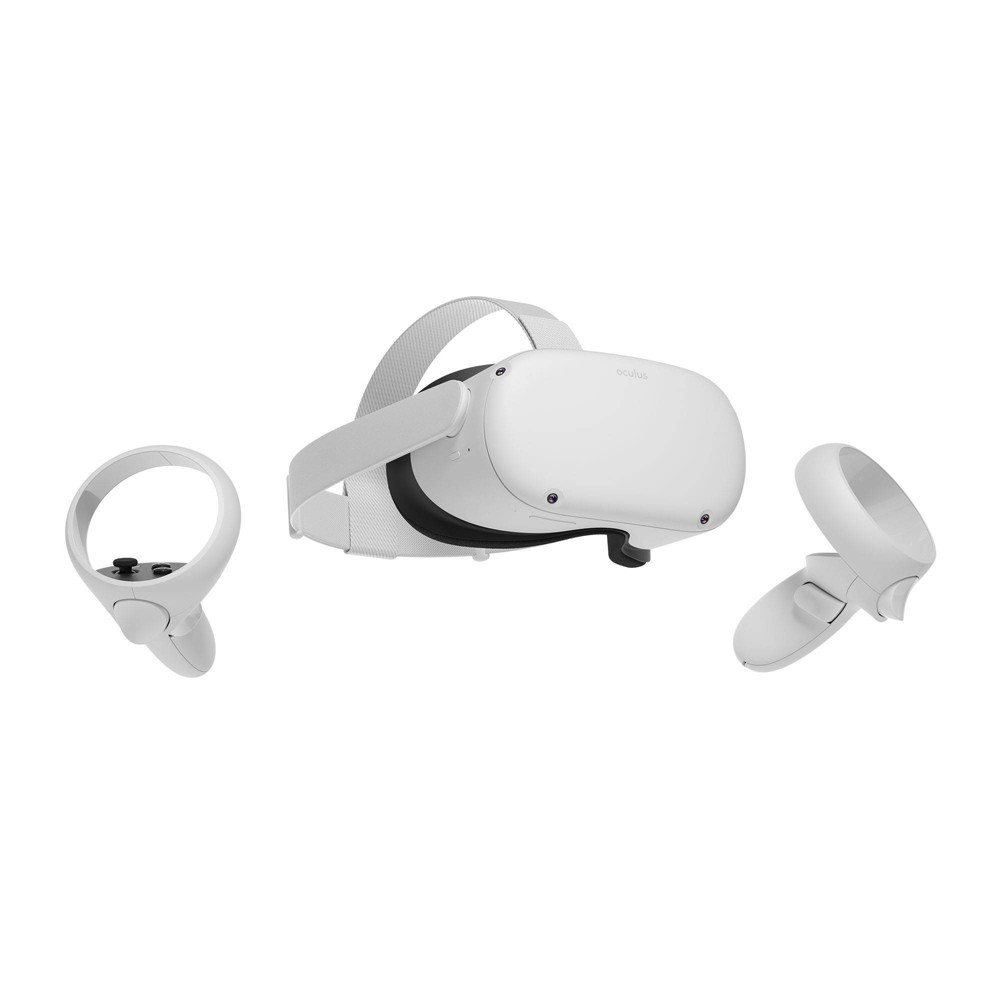 5. Give him the gift of sound with this incredible speaker. It's waterproof and portable, allowing him to bring the party anywhere. A choice of colors makes this speaker fashionable as well as functional.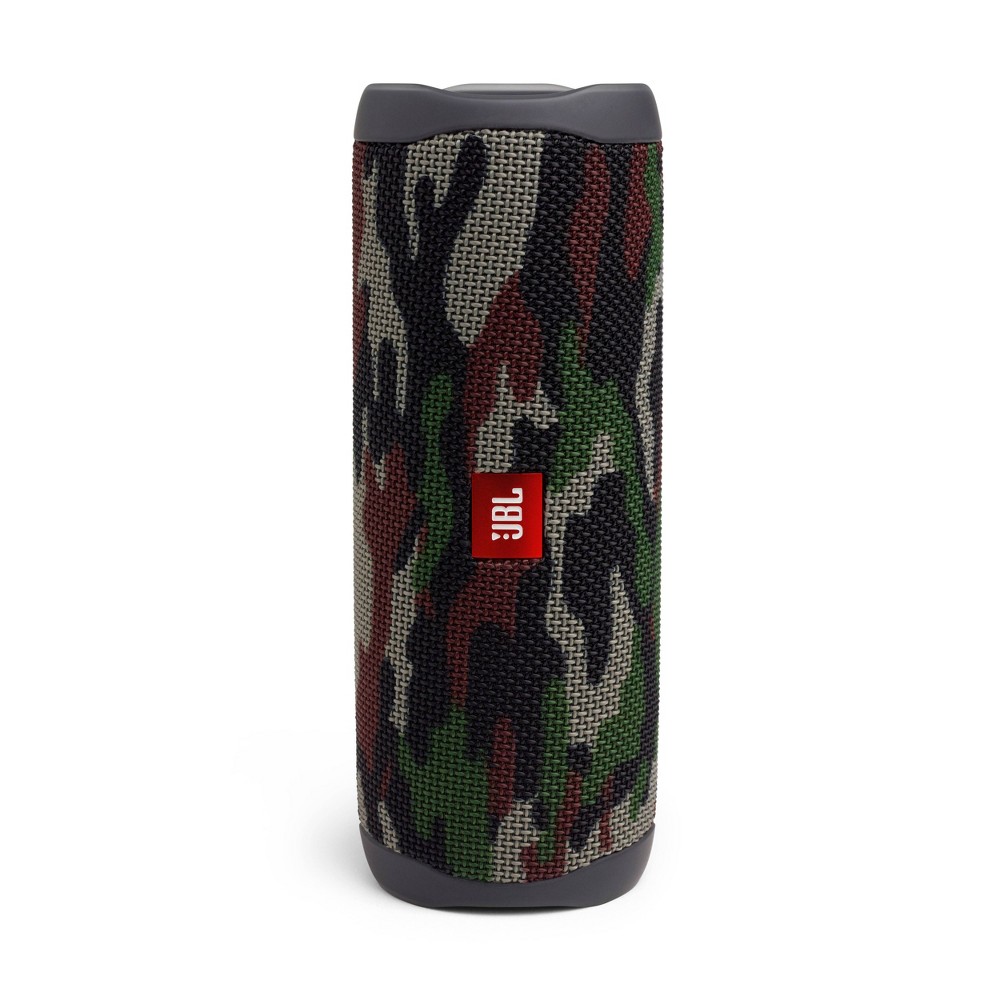 6. The reader on your list will enjoy the life lessons in this book. Give him the gift of personal growth while honoring one of the NBA's greatest players. This hardcover boasts photographs of the basketball legend's journey in life.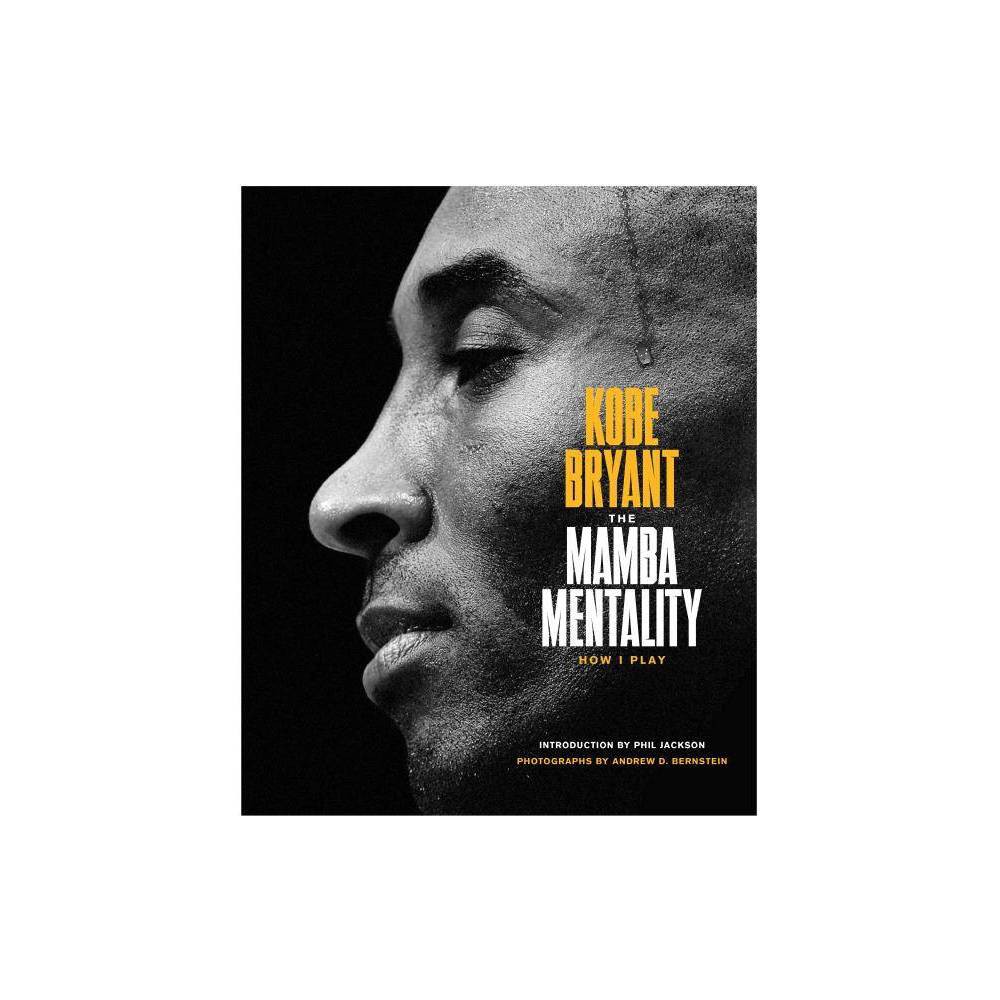 7. Perfect for the stocking, this sampler set is an excellent choice for men who like variety. Four half-ounce spray bottles of perfectly designed scents are perfectly sized for travel. A quick spray, and he's ready to tackle his day!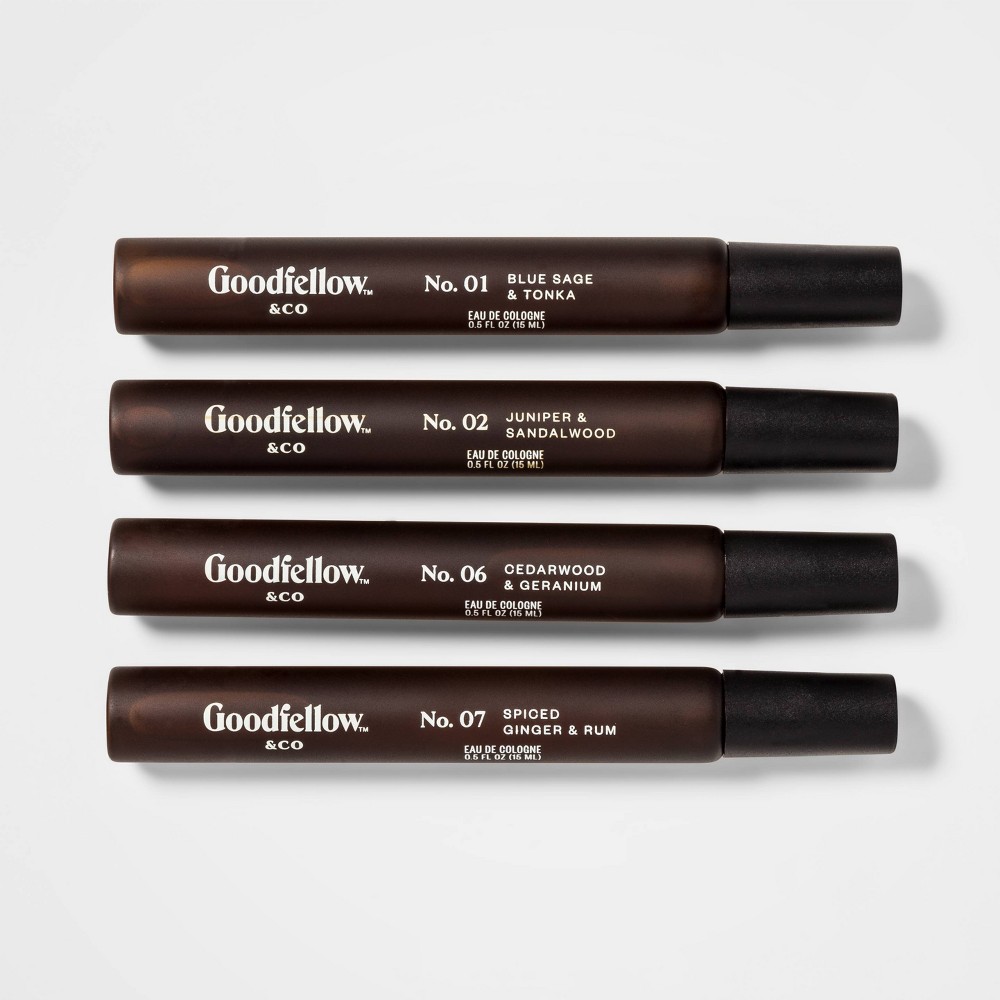 8. So, for a perfect night's sleep, give him this blanket designed for comfort and functionality. This weighted blanket is designed to distribute pressure across his body evenly as well as creating a sense of comfort and calm, and with a cool microfiber underside, he'll stay cool too.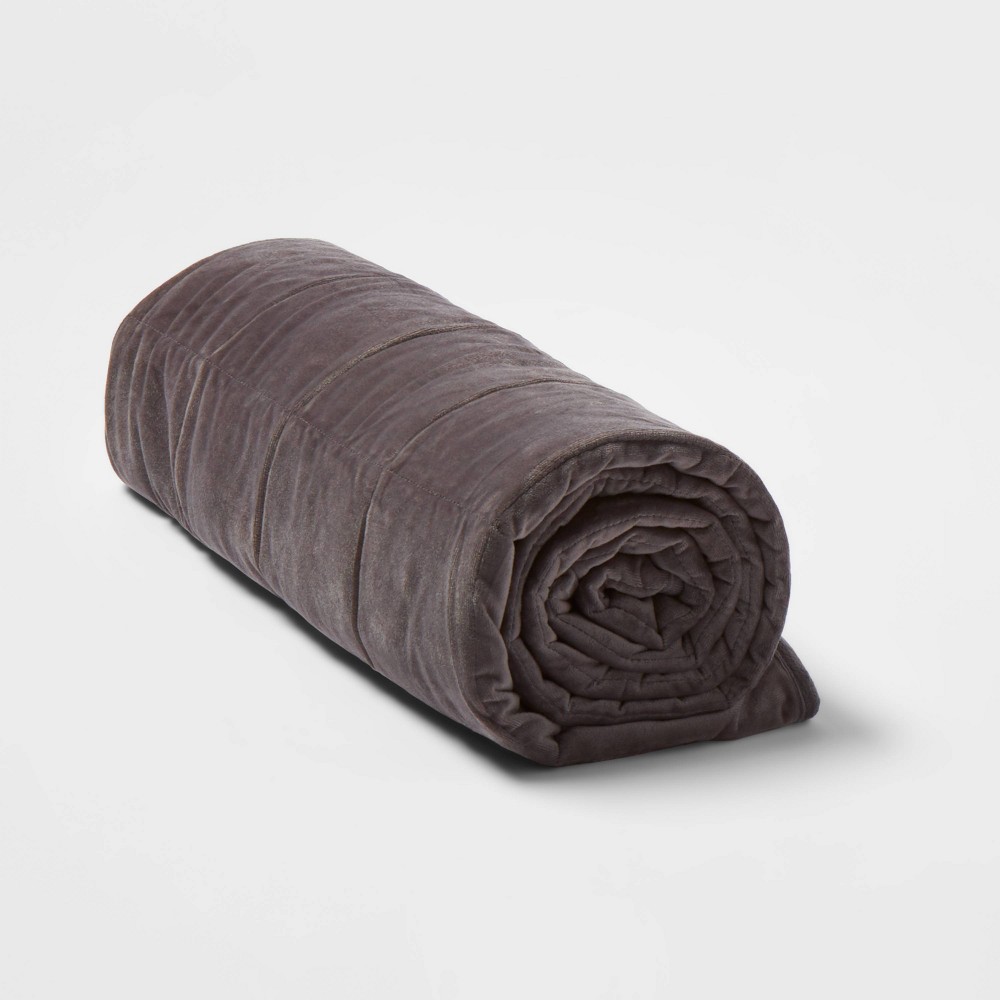 9. Now, give him the perfect addition to his home workout with this balance trainer. It is designed to improve balance and agility, and it can be used for full-body exercises and strength training. It comes with downloadable workouts to get started.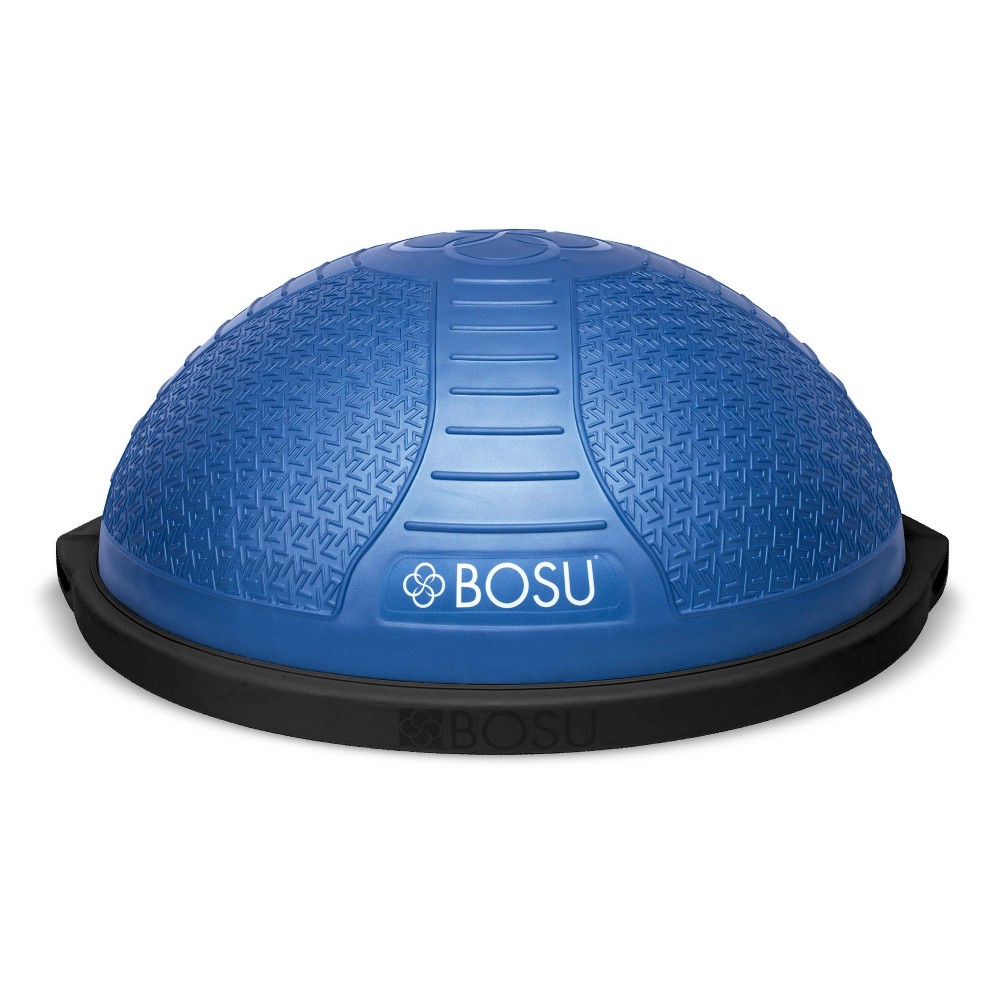 10. Perfect for the casual wildlife viewer in your life. Compact, water-resistant binoculars offer crisp sixteen times magnification, these binoculars are ideal for bringing distant objects up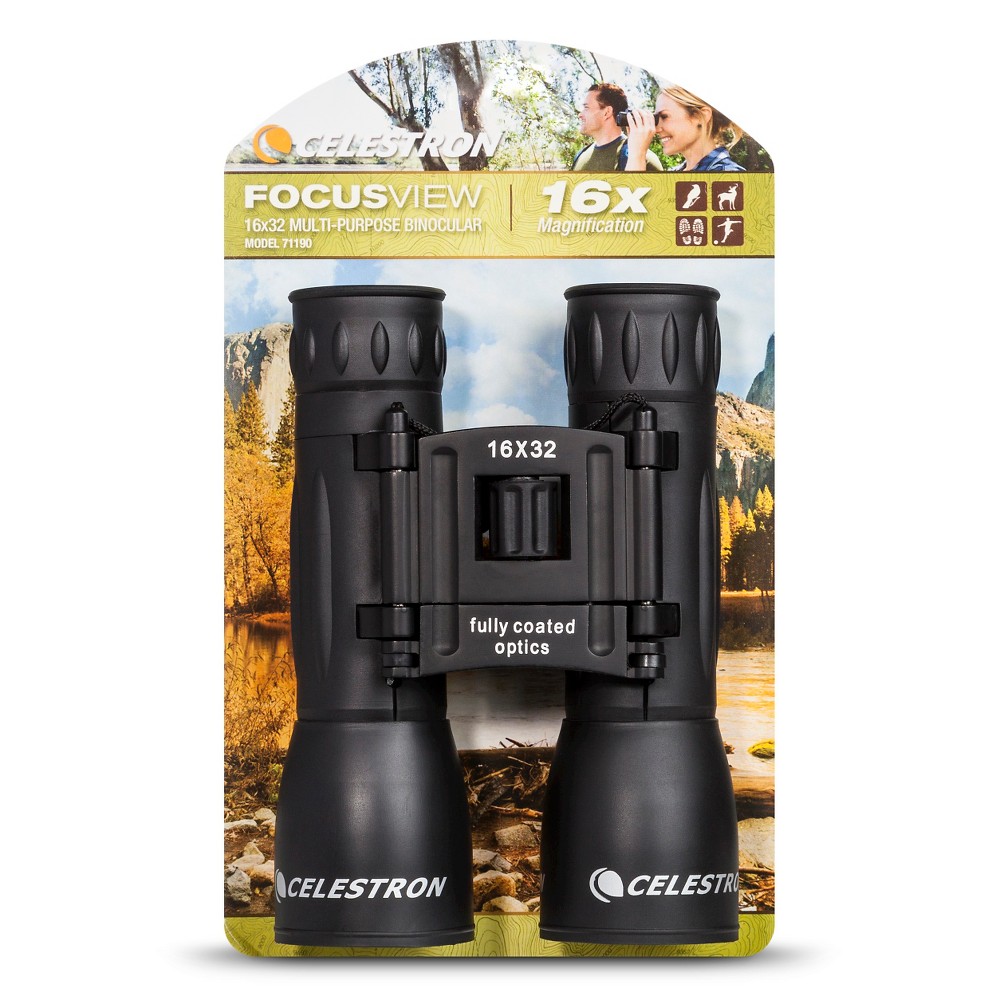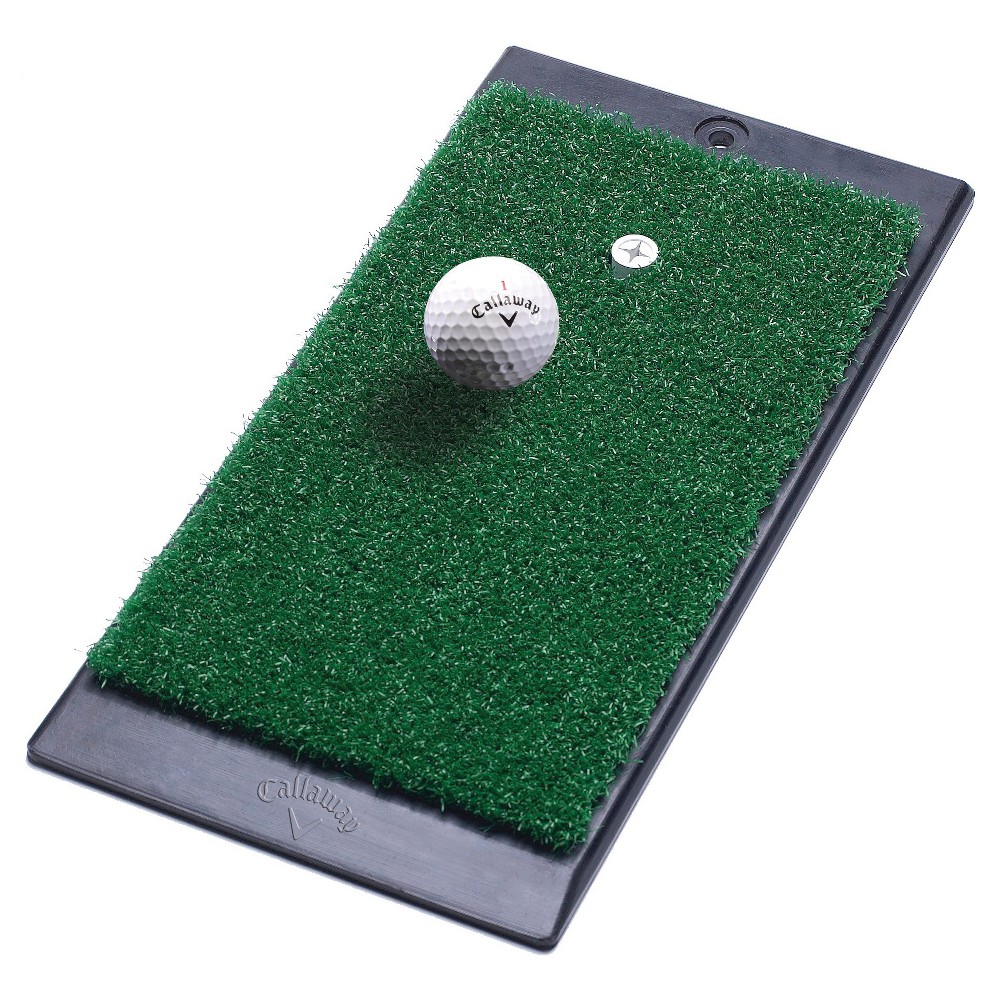 12. Give him a portable yet powerful, deep tissue massage with this handheld massage device. This compact device allows him to quickly address tight muscles wherever he is.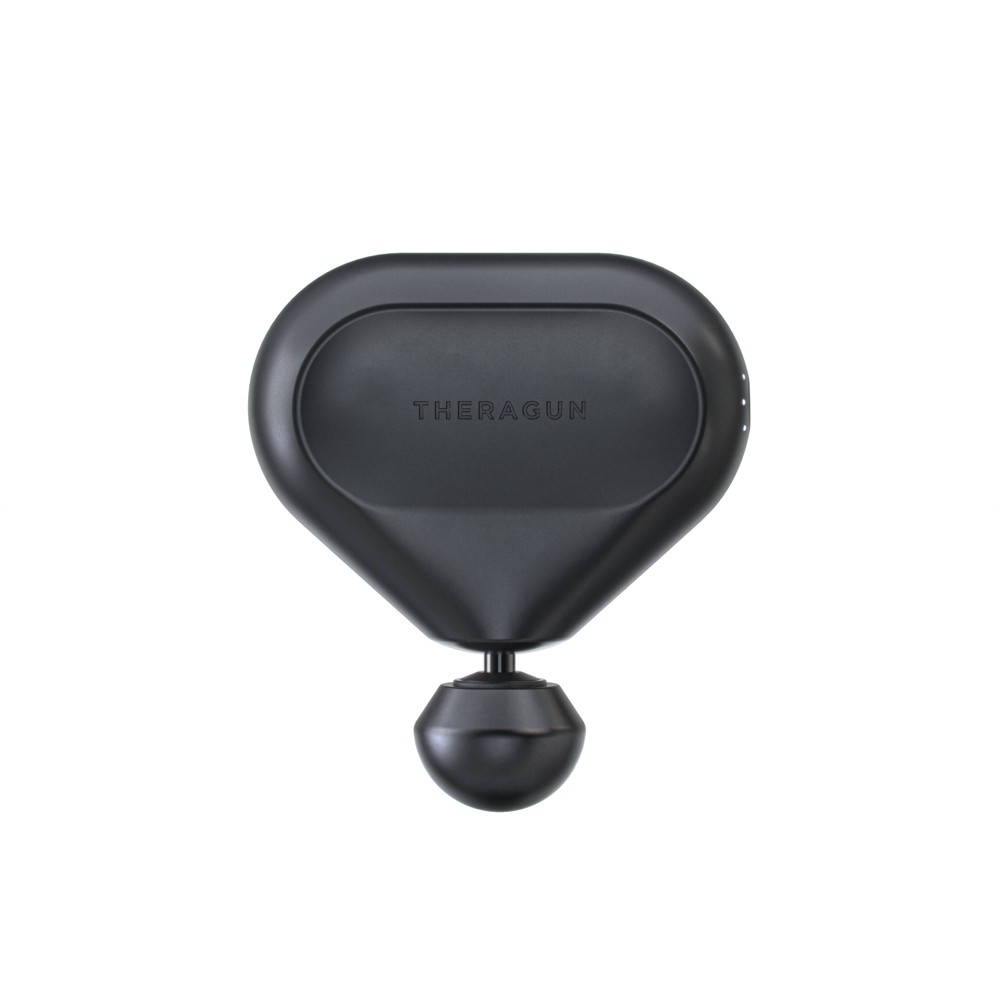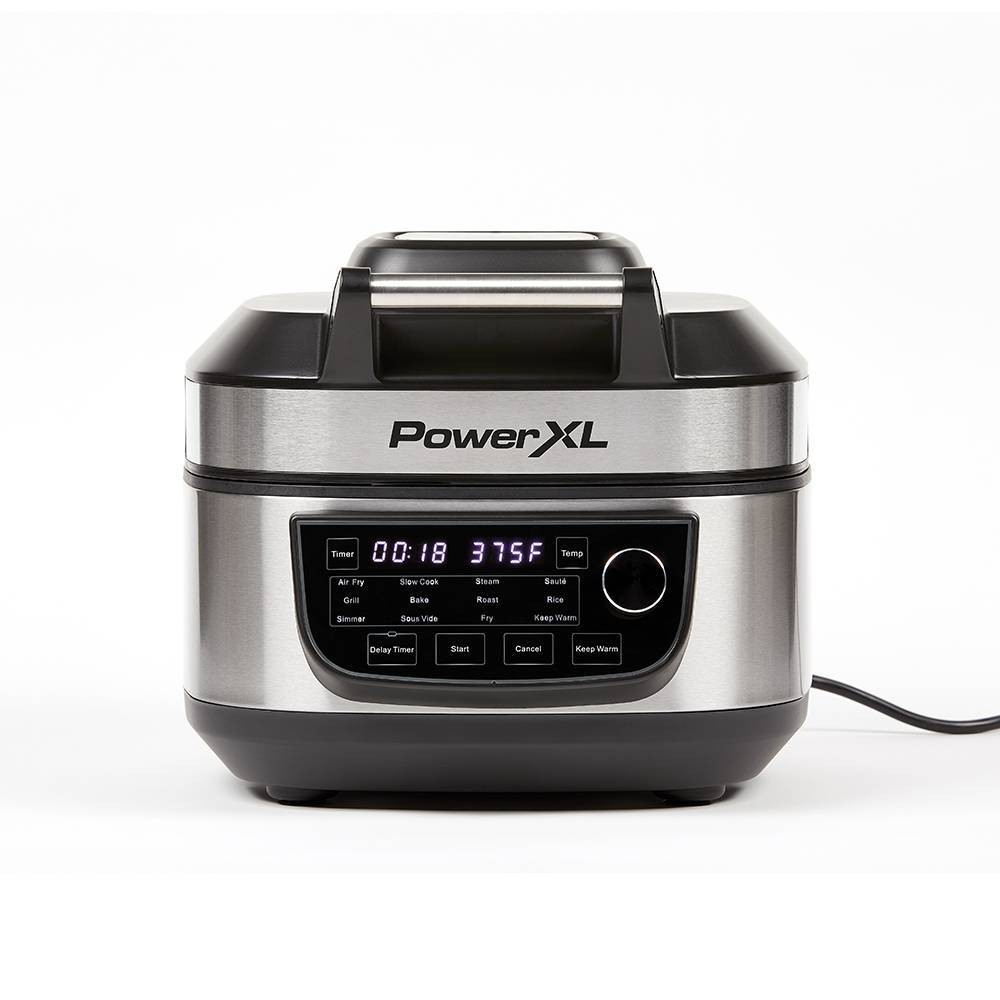 14. Keep his hands warm with these luxurious gloves made of suede and lined with heat-producing Sherpa. So, he can be functional and fashionable, and these are sure to pair well with his wardrobe.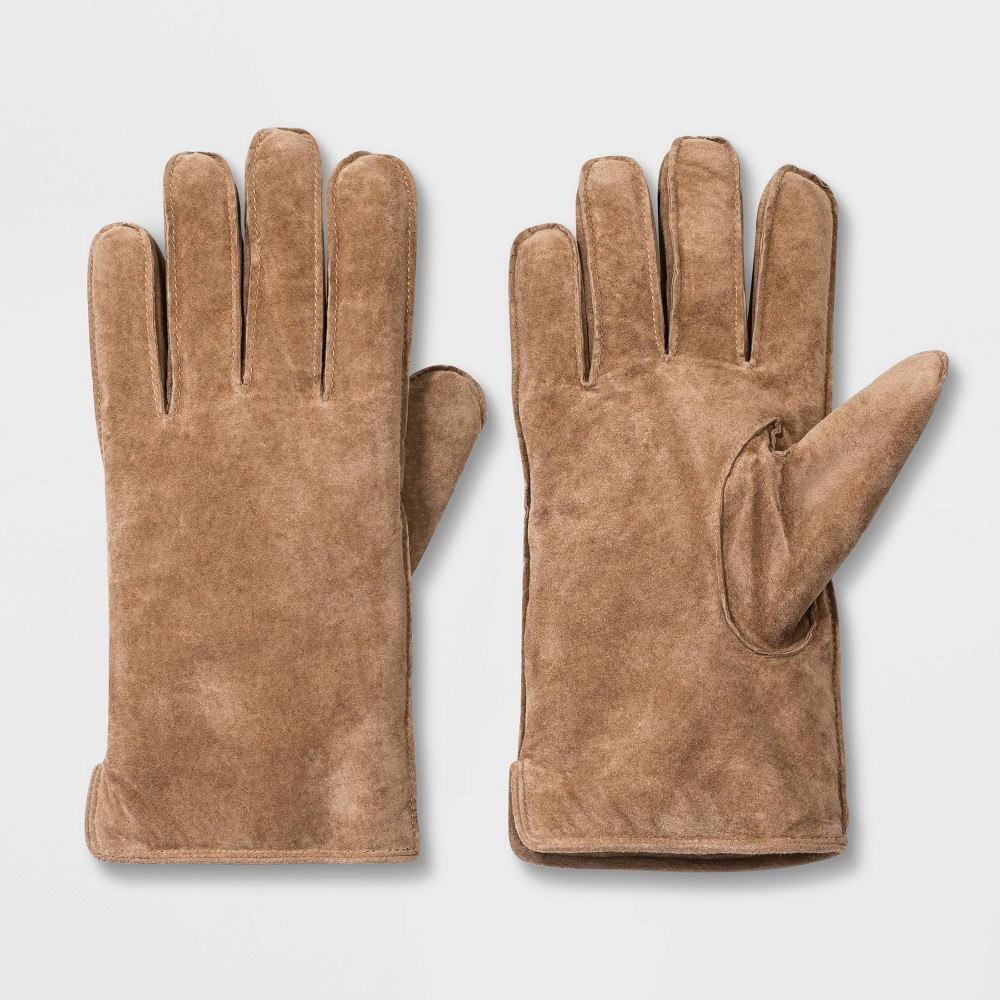 15. Upgrade his ladder with this incredible find. It's lighter than comparable ladders and has several safety features built-in. With its many configurations, he can tackle any job safely.
Looking for even more ideas for that hard-to-shop-for guy? Then check out more gift guides on our blog! So, which of the Best Holiday Gifts for Dad are you giving this year?